Detective Movie Trivia
Name That Movie: Detective Edition
With the thriller Alex Cross opening this week, I got to thinking about one of my favorite movie characters: the detective. Trench-coat-wearing, magnifying-glass-toting sleuths have been around for quite some time, so I'm celebrating the case-cracker with this week's movie quiz. Match each picture to its corresponding title!
1 of 5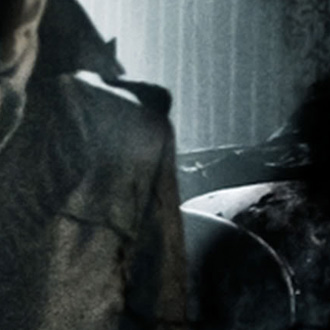 Sherlock Holmes
Watchmen
From Hell
Dirty Harry
2 of 5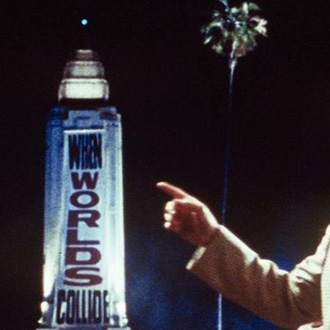 L.A. Confidential
Sherlock Holmes: A Game of Shadows
Blue Velvet
Basic Instinct
3 of 5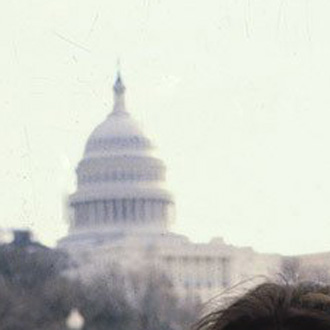 The Thin Man
The Silence of the Lambs
Along Came a Spider
Kiss the Girls
4 of 5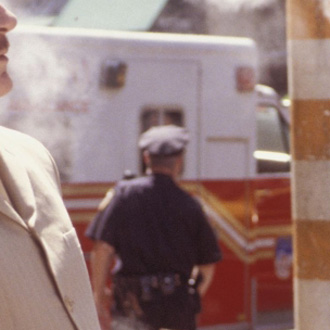 Lucky Number Slevin
Dick Tracy
Who Framed Roger Rabbit?
The Pink Panther
5 of 5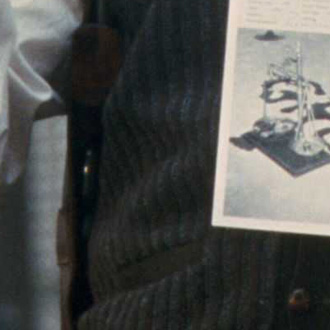 Se7en
Brick
Mr. Brooks
Taking Lives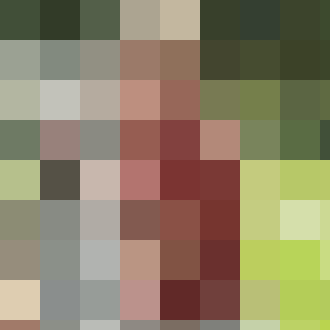 next slidequiz
Weekly TV Quote Quiz: Who Said That Line?