Dallas TV Show Trivia
Weekly TV Quote Quiz: Who Said That Line?
It's time to put your TV skills to the test! Have you just been casually watching your shows, or can you recall every line? See if you can match the quote to the character who said it on primetime this week.
1 of 8
"I really feel transported to the ghetto."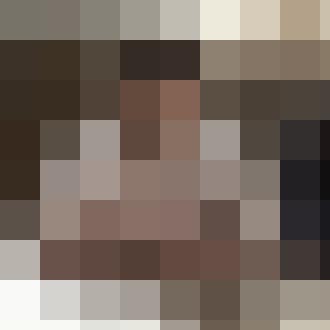 Steve, Shameless
Dallas, Suburgatory
Schmidt, New Girl
Bryan, The New Normal
2 of 8
"I'm sorry to bother you Lee Harvey. I guess I just get a little nervous when I'm about to kill people."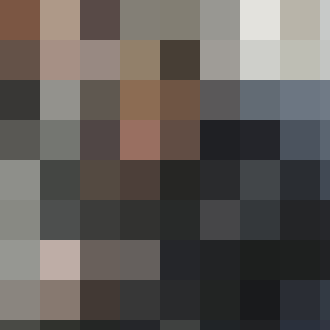 Nolan, Revenge
Marta, Red Widow
Watson, Elementary
Dean, Supernatural
3 of 8
"I'm like the only normal thing that's happening right now."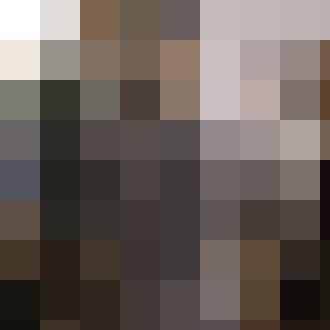 Teresa, The Mentalist
Ted, How I Met Your Mother
Danny, The Mindy Project
Lily, Whitney
4 of 8
"Because even the devil loves his kids."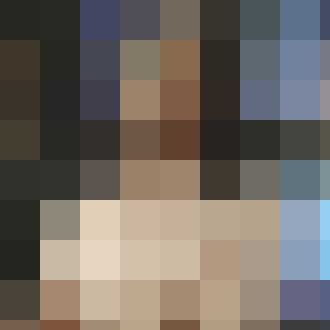 Emma, Once Upon a Time
Ryan, The Following
Deacon, Nashville
Olivia, Scandal
5 of 8
"I don't know if this is some new way of flirting, but it sucks."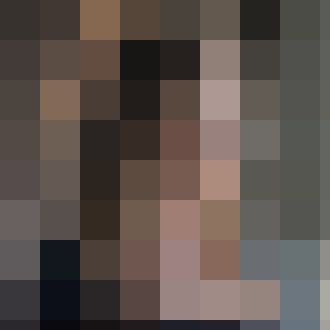 Beckett, Castle
Carrie, The Carrie Diaries
Lauren, Go On
Caroline, The Vampire Diaries
6 of 8
"What? I didn't kill her. It was a tranq gun."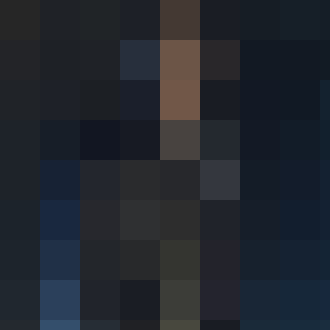 Rick, The Walking Dead
J.T., Beauty and the Beast
Booth, Bones
Cooper, Southland
7 of 8
"I like to throw money at a problem."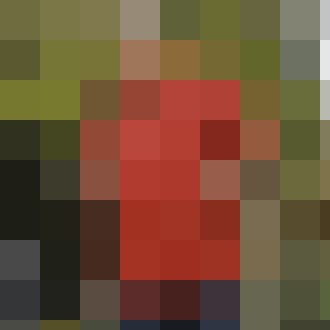 Jay, Modern Family
Peter, The Good Wife
Hank, Californication
Caroline, 2 Broke Girls
8 of 8
"If there were karma I would have been run over, shot, and struck by lightning years ago."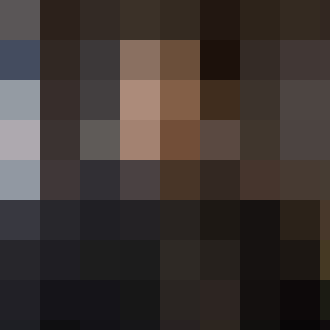 Riley, The Client List
John Ross, Dallas
Marty, House of Lies
Ellie, Cougar Town
next slidequiz
Name That Movie: Basketball Edition