Courteney Cox Trivia Quiz With Friends and Cougar Town Quotes
How Well Do You Know Your Courteney Cox Characters?
Fans of Friends have been spoiled lately, what with both Matthew Perry and Matt LeBlanc's recent returns to TV. But it's Courteney Cox on Cougar Town who really gives me my Friends fix, since Cox's character, Jules, is sometimes very much like her old character Monica. In fact, they're so alike that I think this Jules vs. Monica character quiz might trip you up. See if you can figure out which of Cox's TV personas said each line!
1 of 10
"You know why I like to keep these notepads around? Because I like to keep lists."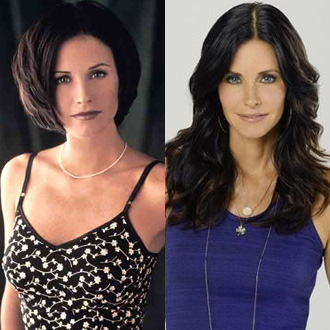 2 of 10
"I can't believe my dad saw us having sex. He didn't make it to one of my piano recitals, but this he sees."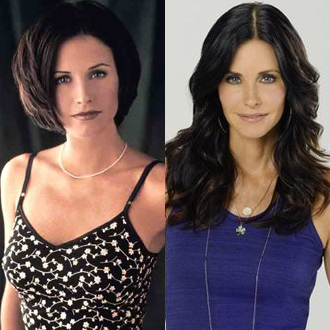 3 of 10
"Guys can fake it? Unbelievable! The one thing that's ours!"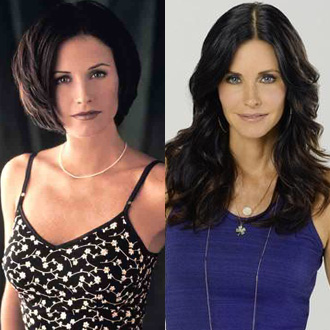 4 of 10
"I'm not afraid of Oprah."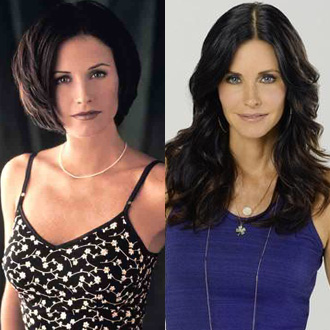 5 of 10
"I love Valentine's Day. I don't care if I get flowers or deer skin."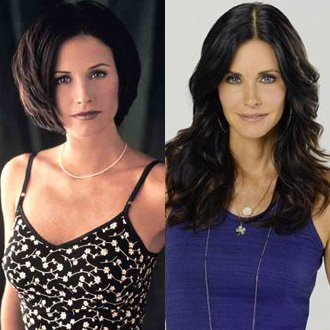 6 of 10
"You know, when girls sleep with guys with weird things on their body, they tell their friends about it."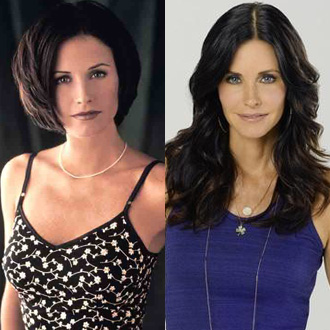 7 of 10
"Is it me? Is it like I have a beacon that only dogs and men with severe emotional problems can hear?"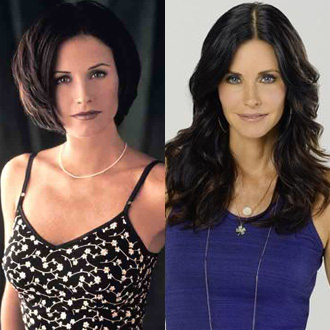 8 of 10
"It smells just like him. It's a combination of self-doubt and lavender."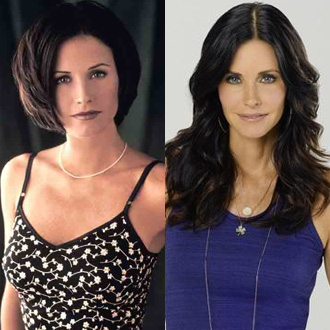 9 of 10
"Well, we just happen to go to a lot of places where you might drink. I mean, how do you go to a wine tasting without having a drink? Or . . . or to a club, or to the . . . zoo."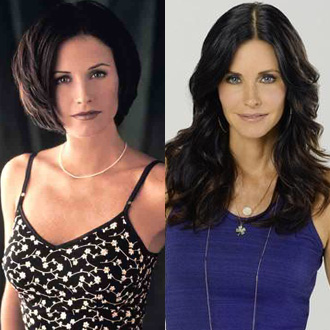 10 of 10
"Stop right there! Girlfriends don't talk about each other behind their backs."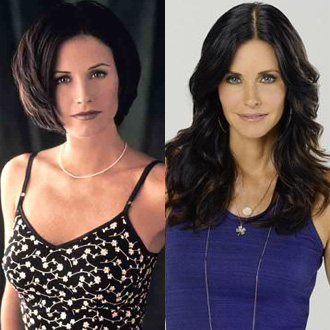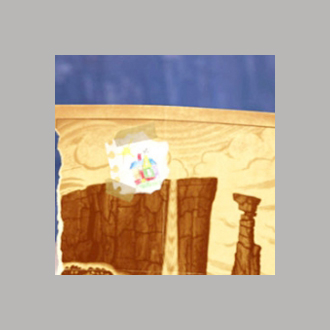 next slidequiz
Name That Movie: Animated Film Edition!