Cougar Town Trivia
Weekly TV Quote Quiz: Who Said That Line?
You may think you watch a lot of TV, but how much do you really remember? This week we kept our ears open for primetime's best lines, and we're putting your memory to the test. Can you match each line to the character who says it?
1 of 8
"Boring is my middle name."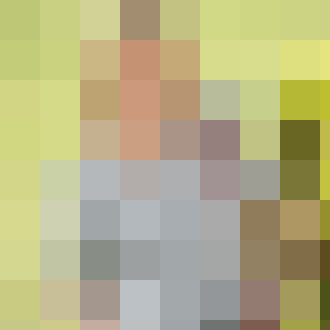 Will, Hannibal
Aaron, Revolution
Denise, Army Wives
Leslie, Parks and Recreation
2 of 8
"I once made out with a girl in front of a bunch of dudes, but in my defense, one of them had bought me a shot."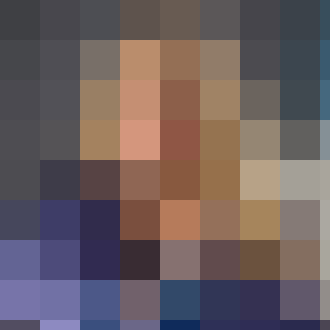 Zoe, Hart of Dixie
Jane, Happy Endings
Laurie, Cougar Town
Norma, Bates Motel
3 of 8
"She acts like she's 25 because she uses tampons."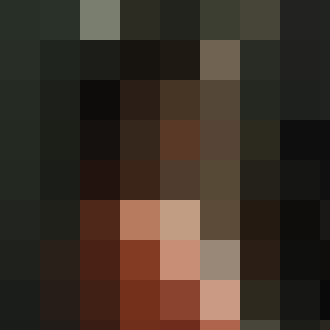 Sally, Mad Men
Maggie, The Carrie Diaries
Brick, The Middle
Carl, Shameless
4 of 8
"I haven't seen this level of overreaction since Janet Jackson showed her saggy fun-bag at the Super Bowl."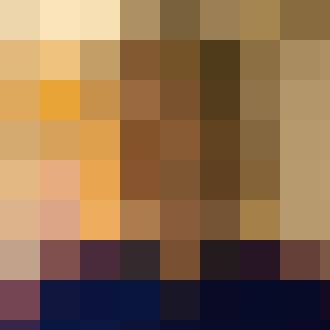 Dallas, Suburgatory
Sue, Glee
Eileen, Smash
Hank, Californication
5 of 8
"I wanted to be my generation's Lisa Loeb."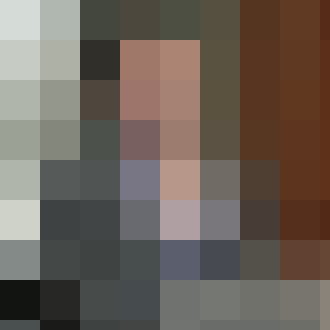 Andy, The Office
Polly, How to Live With Your Parents (For the Rest of Your Life)
Winston, New Girl
Georgia, The Client List
6 of 8
"If she learns how to froth his cappuccino I am history!"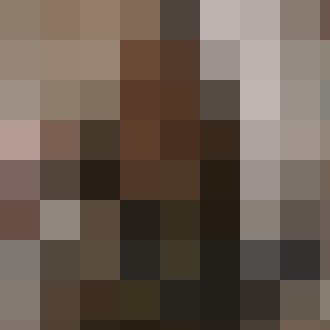 Gloria, Modern Family
Yolanda, Go On
Elena, Dallas
Shawn, Psych
7 of 8
"Sorry about your friends, though. They're kinda dead."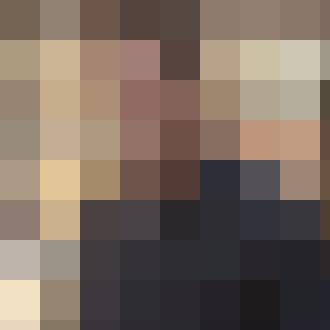 Danny, Blue Bloods
Sheriff Lamb, Vegas
Megan, Body of Proof
Ryan, The Following
8 of 8
"You sound pretty, like you lost weight."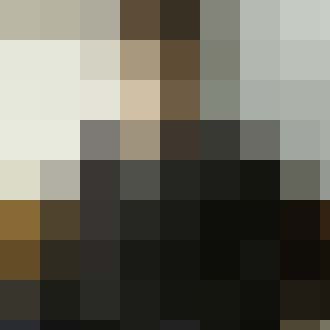 Josh, The Mindy Project
Jeff, Community
Juliette, Nashville
Marty, House of Lies
next slidequiz
Name That Movie: Harrison Ford Edition