Community Quote Quiz
Community Midseason Quote Quiz!
The gang at Greendale may be leaving us for a little while, but that hasn't made this season any less memorable. If you're a hardcore Community fan, do you know the nuances between Troy and Abed's lines? Do you love Annie regardless of her uptight ways? Match the funny zinger to the Community character and see if you'd pass at Greendale.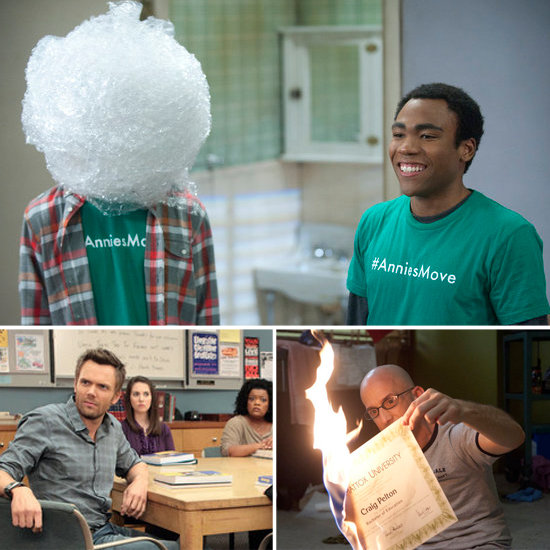 Photos courtesy of NBC