Community and Parks and Recreation Quotes
Friday TV Quote Quiz: Who Said That Line?
We're so close to the season finales of all our favorite shows, but thankfully, there were lots of new episodes this week. There was many a funny quote, so it's time to play the quote quiz — can you match the quote to the character who said it?
1 of 8
"He's really good-looking. Like network TV good-looking."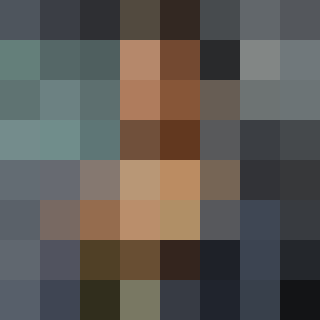 Andy, Cougar Town
Abed, Community
Puck, Glee
Nate, Gossip Girl
2 of 8
"I went to a dark place, man. Like applying-to-grad-school dark."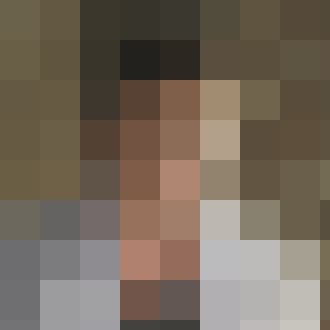 Dave, Happy Endings
Marshall, How I Met Your Mother
Frank, 30 Rock
Jim, The Office
3 of 8
"It tastes the way a baby's diaper smells."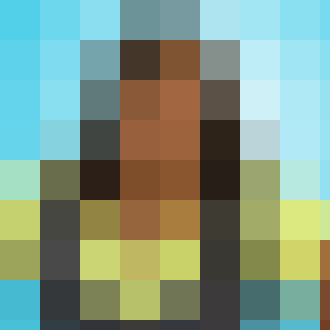 Mercedes, Glee
Kelly, The Office
Ann, Parks and Recreation
Bailey, Grey's Anatomy
4 of 8
"I hope this drink isn't teething because it's about to get nursed."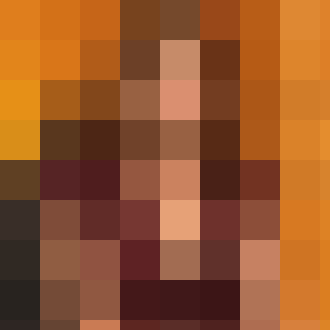 Robin, How I Met Your Mother
Jules, Cougar Town
Annie, Community
Ellie, Chuck
5 of 8
"You worked at Anthropologie? That's like my dream job! How did you even get that job?"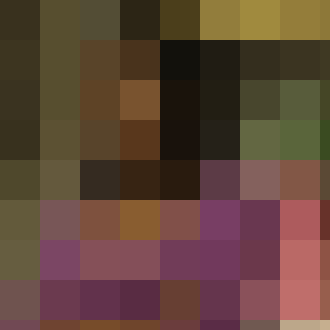 Lily, How I Met Your Mother
Kelly, The Office
Terri, Glee
Penny, Happy Endings
6 of 8
"Wake up and smell the Internet, grandma."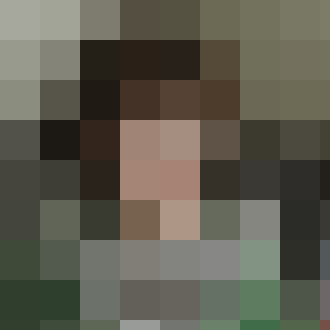 Jeff, Community
Luke, Modern Family
Jeff, Chuck
Liam, 90210
7 of 8
"You realize your door is unlocked? I could be anyone! I could be a burglar trying to burgle you."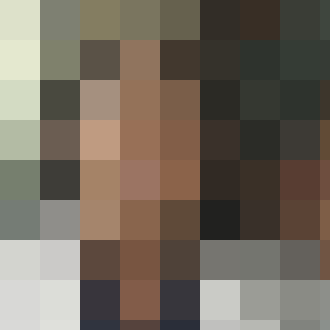 Bailey, Grey's Anatomy
Damon, The Vampire Diaries
Lewis, Hellcats
Troy, Community
8 of 8
"I believe that assault should be legal if a person is a jerk."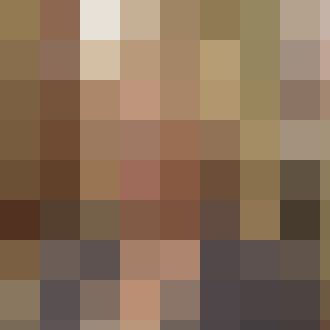 Laurie, Cougar Town
Leslie, Parks and Recreation
Brittany, Glee
Claire, Modern Family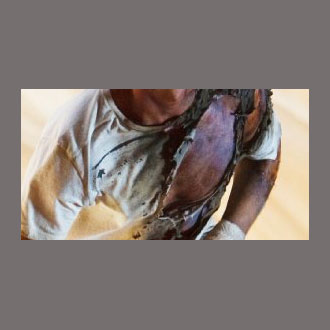 next slidequiz
Name That Movie: Sequels Edition