Coming-of-Age Movie Trivia
Name That Coming-of-Age Movie
Whether it be the story of an awkward teen writing his first article for Rolling Stone or a cautionary tale about a girl who gets too wrapped up in an adult romance, coming-of-age films are one of my favorite genres. This week I'm celebrating them by putting your cinematic skills to the test. How many pictures can you match to the correct movie title?
1 of 5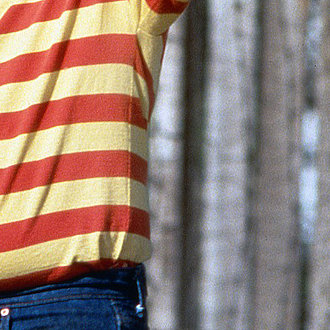 The Sandlot
Kids
Juno
Dazed and Confused
2 of 5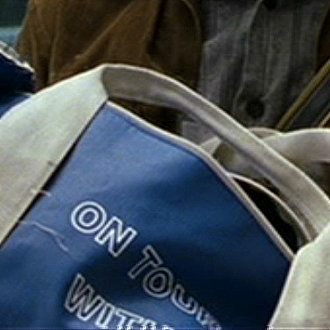 Almost Famous
Adventureland
Igby Goes Down
The Cure
3 of 5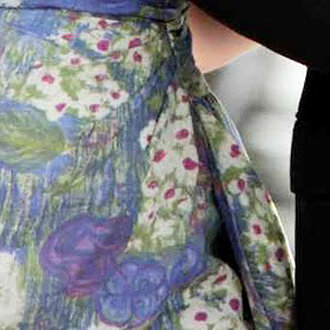 My Girl
The Mighty
An Education
Dead Poets Society
4 of 5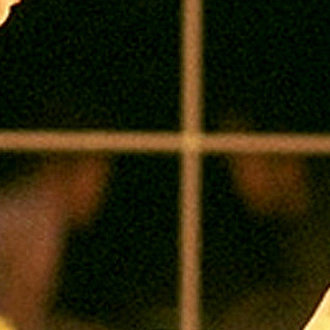 Searching For Bobby Fischer
The Breakfast Club
The Baby-Sitters Club
Sixteen Candles
5 of 5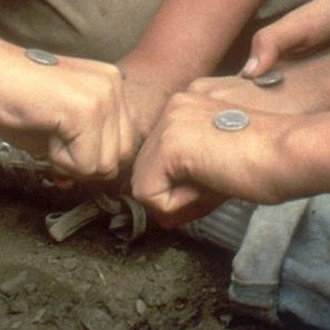 Dazed and Confused
A Guide to Recognizing Your Saints
The Squid and the Whale
Stand by Me
next slidequiz
Weekly TV Quote Quiz: Who Said That Line?