Chuck Recap, "Chuck vs. the Santa Suit"
Chuck Challenge: Chuck vs. the Santa Suit
It's holiday time on Chuck, and Carmichael Industries gets an unexpected gift when Shaw returns. Naturally, he's not too happy with Chuck and Sarah, and is determined to get revenge for what they did to him and his wife. With the help of a Santa suit and Buy More's biggest nerds, Chuck gets out of yet another pickle. Did you catch everything that went down?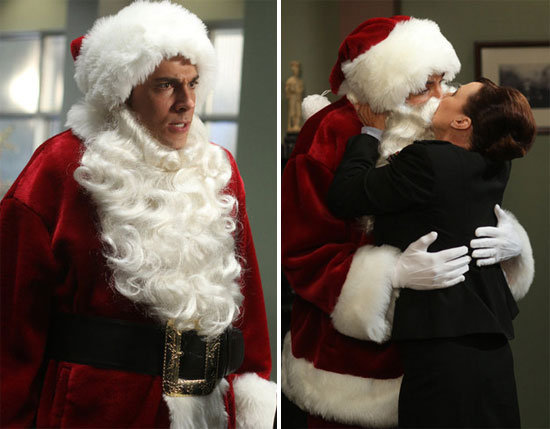 Photos courtesy of NBC