Chuck Recap: "Chuck vs. The Leftovers"
Chuck Challenge: Chuck vs. the Leftovers
It's a Bartowski family reunion on this week's episode of Chuck, and this time, Volkhoff is invited. The arms dealer forces his lady love to show her hand, which means Chuck and everyone he loves are in a world of danger again. Think you remember everything that went down? Take my quiz to find out.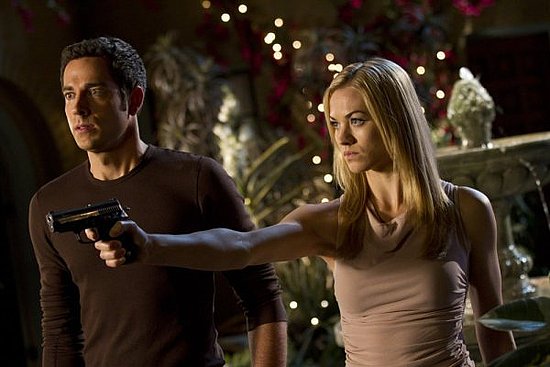 Photo courtesy of NBC