Celebrity Twitter Tweets Quiz
Twitter Me This: Who's Tweeting Today?
Another day, another entry of my newest pop quiz, Twitter Me This! Here's a gander at what everyone in Hollywood is blabbing about today — can you match the tweet to the celeb?
1 of 4
"I want to be the Jean Smart of my generation."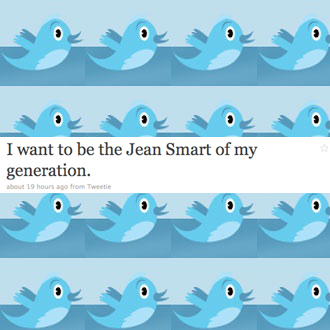 Jessica Simpson
Dianna Agron
Alyson Hannigan/Denisof
Busy Philipps
2 of 4
"So apparently Helen Mirren has NEVER worn a Wonder Woman outfit? Thanks Google Image Search for killing my dreams."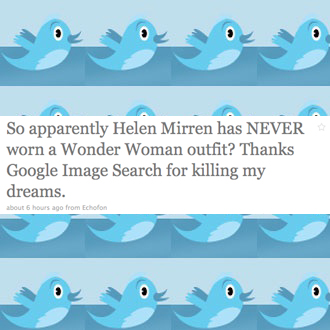 Bob Saget
Jesse Tyler Ferguson
Thomas Lennon
Joel McHale
3 of 4
"I thought The Hurt Locker was a documentary about my high school PE experiences."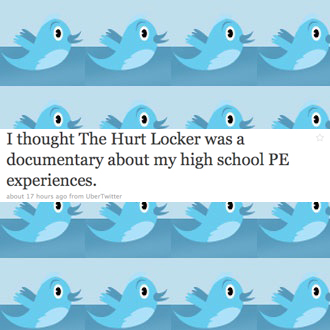 Nathan Fillion
Chris Colfer
Felicia Day
Cory Monteith
4 of 4
"When I have a 5 dollar bill I like to draw an arrow to Lincoln's mole and write, 'ew!'"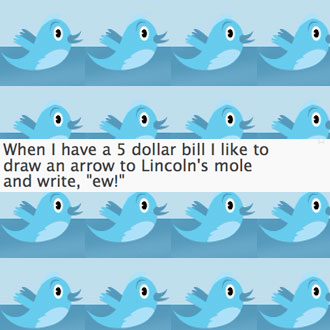 John Cleese
Lily Allen
Joseph Gordon-Levitt
Sarah Silverman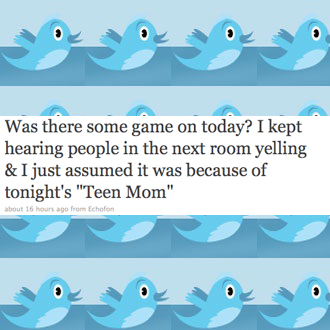 next slidequiz
Twitter Me This: Who's Tweeting About the Super Bowl?