Celebrity Tweets About the 2010 Oscars
Twitter Me This: Who's Tweeting About the Oscars?
Part of all the fun of the Oscars last night was tweeting right along during all the excitement. I wasn't alone though — see if you can match these Oscar-related tweets with their famous authors.
1 of 5
I went to a really exclusive Oscar afterparty last night. Exclusive, because it was just me and one other guy at Coldstone Creamery.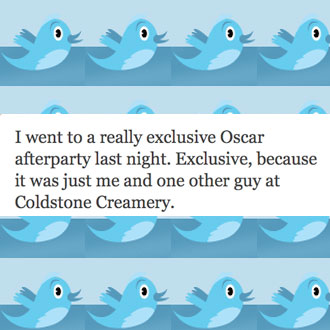 Kim Kardashian
Diablo Cody
Kevin Smith
Jon Favreau
2 of 5
After a good 5 hours of non stop oscar talk, its strangely comforting to see that Justin Bieber is back at home in trending topics. zzzzzzz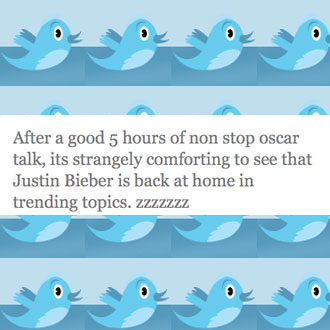 Ashton Kutcher
Diddy
Chris Colfer
Josh Groban
3 of 5
Congrats to Kathryn Bigelow! She's KING OF THE WORLD!!!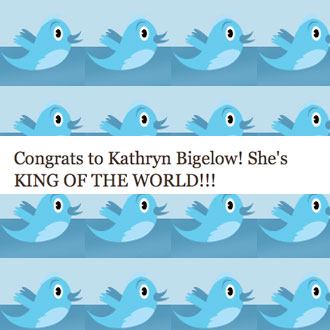 Alyson Hannigan
Neil Patrick Harris
Nicole Richie
Jim Carrey
4 of 5
What is Jeff Bridges smoking, man???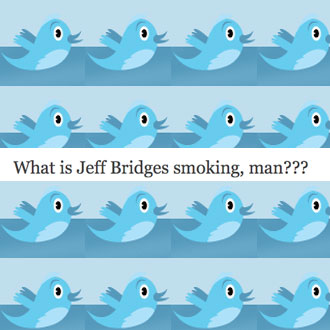 Mindy Kaling
Cory Monteith
Leighton Meester
Kevin Nealon
5 of 5
Thank you Mo'Nique for inspiring. #cryingagainjeeziamsoemo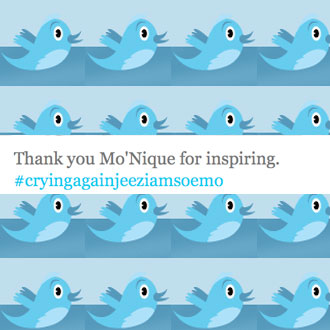 Ken Jeong
Pete Wentz
Sarah Silverman
Spencer Pratt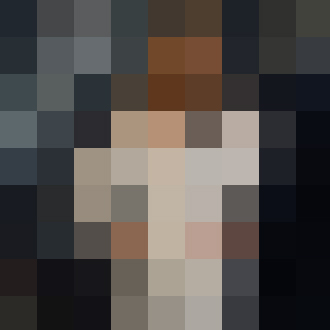 next slidequiz
Friday TV Quiz: Who Said That Line?