Celeb Twitter Quiz About Lost
Twitter Me This: Who's Tweeting About Lost?
Welcome to Buzz's new quiz, Twitter Me This! I'll be grabbing the best/funniest/most interesting tweets from famous Twitterers that day and then letting you guess who tweeted it.
Today's mystery tweets are about last night's big TV event: the Lost premiere. Good luck!
1 of 3
"So beyond excited for LOST, I think I might throw up . . ."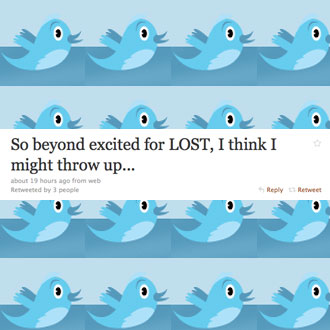 Nicole Richie
Ashton Kutcher
Busy Philipps
Jimmy Kimmel
2 of 3
"Yeah, yeah. I know. Some advice. 1. Don't think TOO hard. 2. Be patient. 3. Watch The Biggest Loser Instead."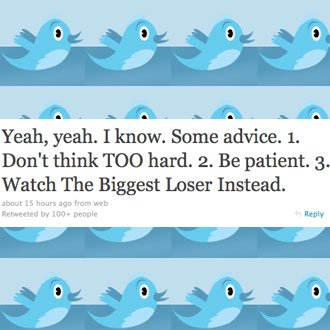 Carlton Cuse
Damon Lindelof
JJ Abrams
Ian Somerhalder
3 of 3
"#fakelostspoilers for PST: Charlie alive, but a very old man. Playing in a DRIVESHAFT tribute band. Played by Bill Nighy."
John Hodgman
Rainn Wilson
John Mayer
Aziz Ansari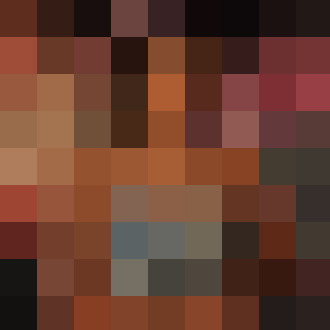 next slidequiz
Friday TV Quiz: Who Said That Line?