Cameron Diaz Trivia
Name That Movie: Cameron Diaz Edition
Cameron Diaz will be in theaters again this weekend, starring as Jules in What to Expect When You're Expecting. Diaz has built up quite the résumé leading up to her turn as a lady with a bun in the oven. Just see if you can match the image to the movie it's taken from — it's harder than it looks!
1 of 5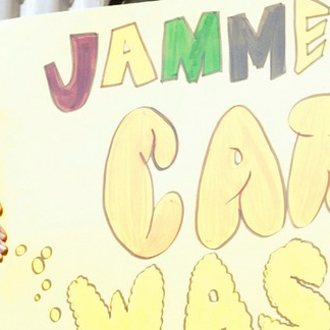 My Sister's Keeper
Bad Teacher
Any Given Sunday
There's Something About Mary
2 of 5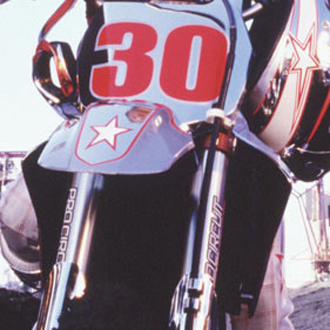 Charlie's Angels: Full Throttle
The Green Hornet
Knight and Day
Fear and Loathing in Las Vegas
3 of 5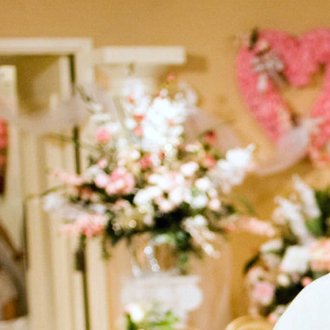 The Holiday
The Sweetest Thing
My Best Friend's Wedding
What Happens in Vegas
4 of 5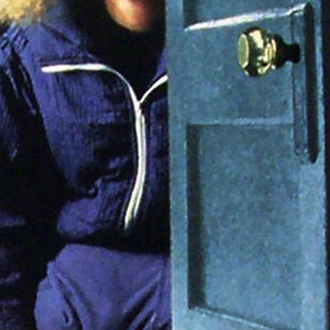 Being John Malkovich
The Box
Vanilla Sky
A Life Less Ordinary
5 of 5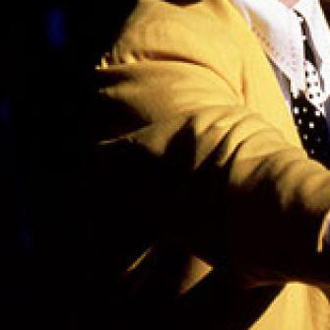 In Her Shoes
She's the One
The Mask
Very Bad Things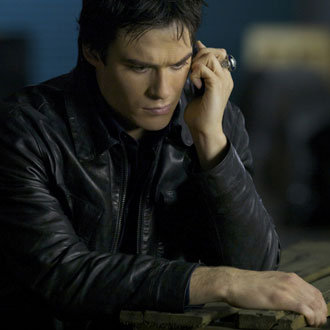 next slidequiz
Friday TV Quote Quiz: Who Said That Line?