Buddy Comedies Movie Picture Quiz
Name That Movie: Buddy Comedy Edition
Get ready for another Name That Movie! This week I'm focusing on funny male duos in movies. Can you guess who they are? Study these pictures, and then make your best guess!
1 of 3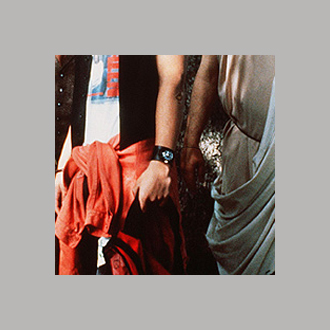 Clerks
Encino Man
Bill & Ted's Excellent Adventure
Cheech & Chong's Up in Smoke
2 of 3
Which buddy comedy features this guitar-playing guy?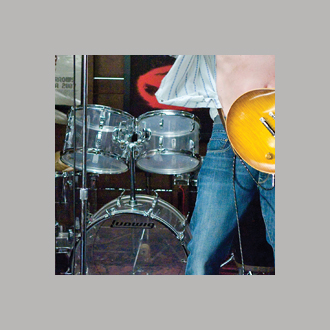 I Love You, Man
Wayne's World
Wedding Crashers
Old School
3 of 3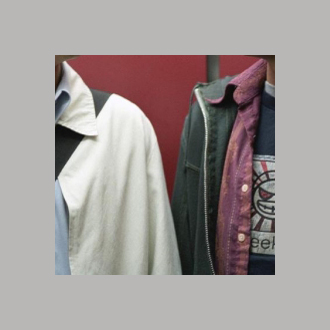 Due Date
Hot Fuzz
The Other Guys
Harold & Kumar Go to White Castle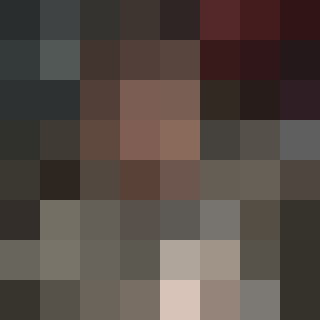 next slidequiz
Friday TV Quote Quiz: Who Said That Line?