Brat Pack Movie Trivia
Name That Movie: Brat Pack Edition
Before Robert Downey Jr. ever donned the Iron Man suit or Rob Lowe came to Pawnee on Parks and Recreation, they were chasing babes and getting into trouble as members of the Brat Pack. Think you know the quintessential '80s films? Match the pictures to the titles!
1 of 5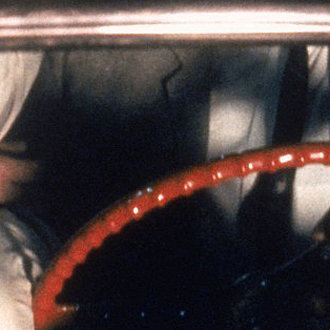 Less Than Zero
The Outsiders
Sixteen Candles
Tuff Turf
2 of 5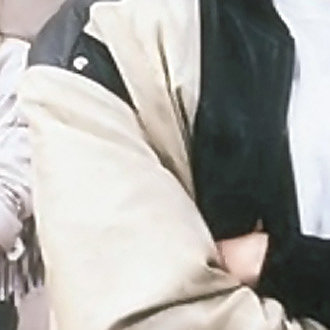 The Breakfast Club
Ferris Bueller's Day Off
Weird Science
Taps
3 of 5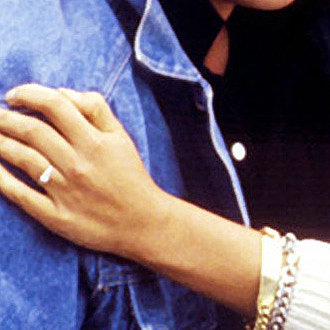 The Pick-Up Artist
Wisdom
Some Kind of Wonderful
One Crazy Summer
4 of 5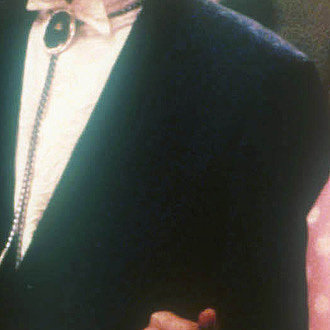 Pretty in Pink
Better Off Dead . . .
Grandview, U.S.A.
About Last Night
5 of 5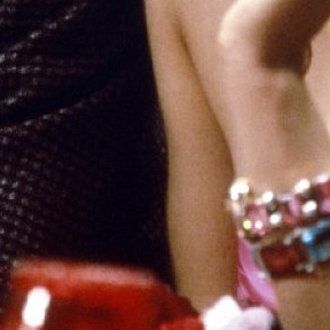 St. Elmo's Fire
Class
Young Guns
Fresh Horses
next slidequiz
Weekly TV Quote Quiz: Who Said That Line?