We're gearing up for Fall movies, and getting excited to see Brad Pitt in two upcoming films! The former Sexiest Man Alive will be in both The Counselor and 12 Years a Slave, but today we're looking back on some past Pitt. For this week's movie quiz, see if you can identify the actor from films throughout his career. Even if you don't do well, at least you'll get a little eye candy in the process. Enjoy!
1 of 5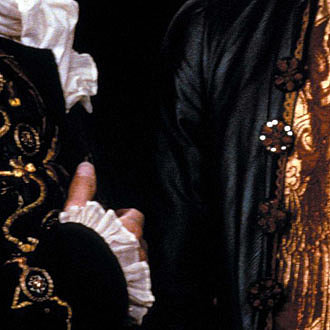 Troy
Legends of the Fall
Interview With the Vampire
The Devil's Own
2 of 5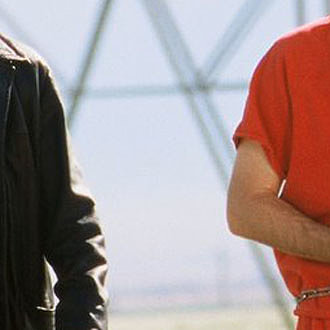 Fight Club
Twelve Monkeys
Se7en
Ocean's Eleven
3 of 5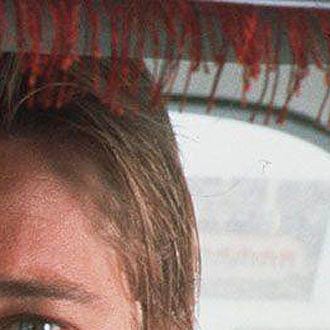 Thelma & Louise
The Assassination of Jesse James
The Mexican
Kalifornia
4 of 5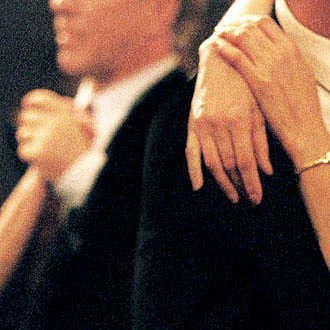 The Curious Case of Benjamin Button
Spy Game
Meet Joe Black
Mr. & Mrs. Smith
5 of 5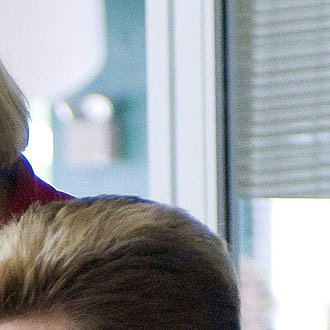 Burn After Reading
Ocean's Twelve
Confessions of a Dangerous Mind
True Romance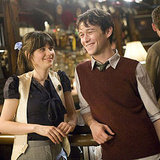 next slidequiz
Do You Know Where This Romantic Comedy Is Set?