Best Sequels of 2012
What Is the Best Sequel of 2012?
by Shannon Vestal 0
Hollywood knows that audiences love a sequel, and there were lots of great releases among this year's big-screen follow-ups. A few franchises ended, while a couple were reborn with fresh new stars, and some series felt like they were at their best. Which movie sequel was your favorite, though?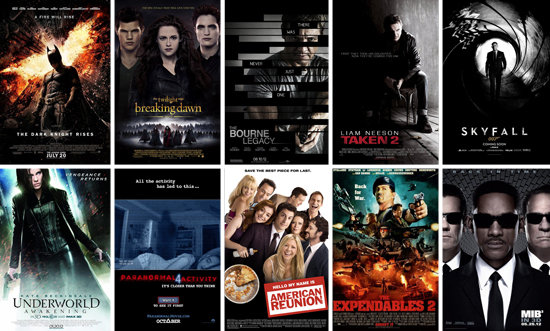 Link Love