Best Quotes From Parks and Recreation
What's Your Favorite Quote From Parks and Recreation?
Parks and Recreation has been nailing it in the comedy department lately, but the show, currently in its fifth season, has been one of my favorites since the beginning. Leslie, Tom, Ron, Chris, and the whole crew have been supplying hilarious one-liners ripe for the quoting for years. My most memorable ones are below — what are yours?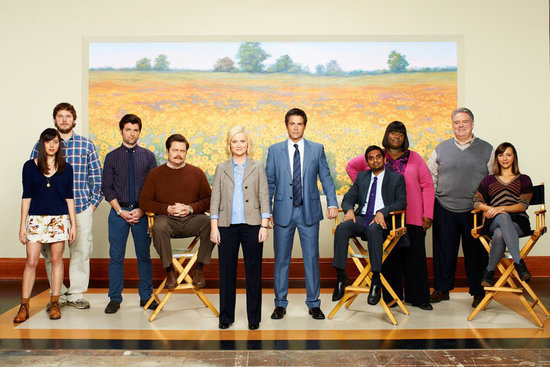 "The floor is my friend." — Chris
"Give me all the bacon and eggs you have." — Ron
"Treat yourself 2011!" — Tom and Donna