Are you ready to fall head over heels for another Nicholas Sparks couple? The adaptation of The Best of Me [1] is headed to the big screen on Oct. 17, this time with James Marsden and Michelle Monaghan playing a pair of reunited high school lovers. We have an exclusive look at some of the movie's pictures, which include Marsden looking supersexy and a shot of the younger versions of the characters getting steamy and shirtless [2]. Enjoy!
width='0' height='0' border='0'>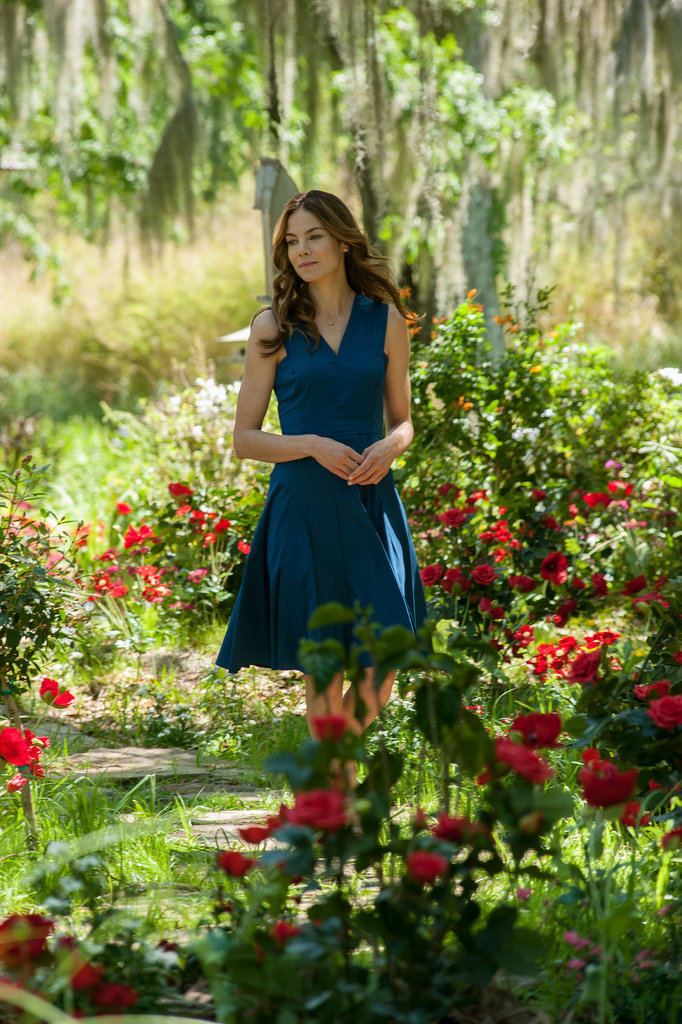 Michelle Monaghan plays the grown-up version of Amanda.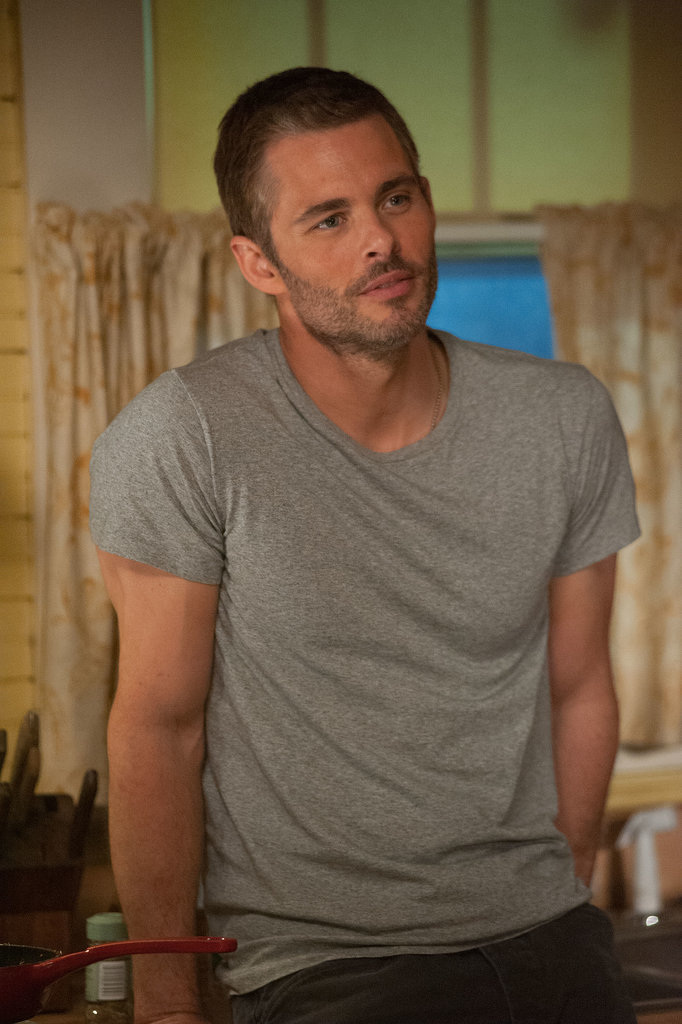 James Marsden plays the older Dawson.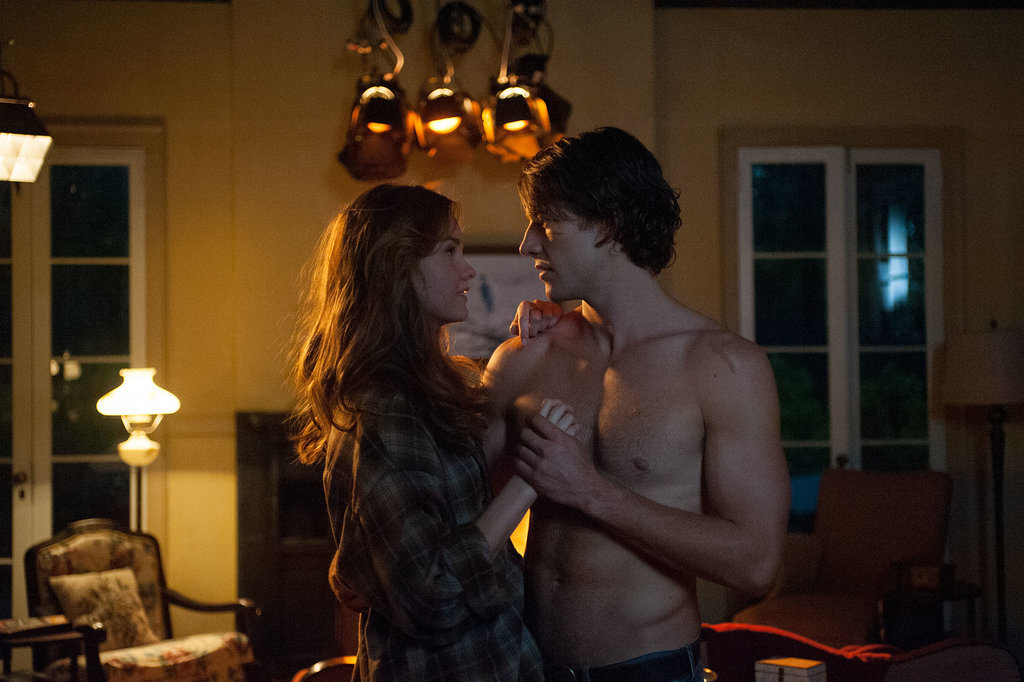 Young Amanda (Liana Liberato) and Dawson (Luke Bracey) share a sexy moment.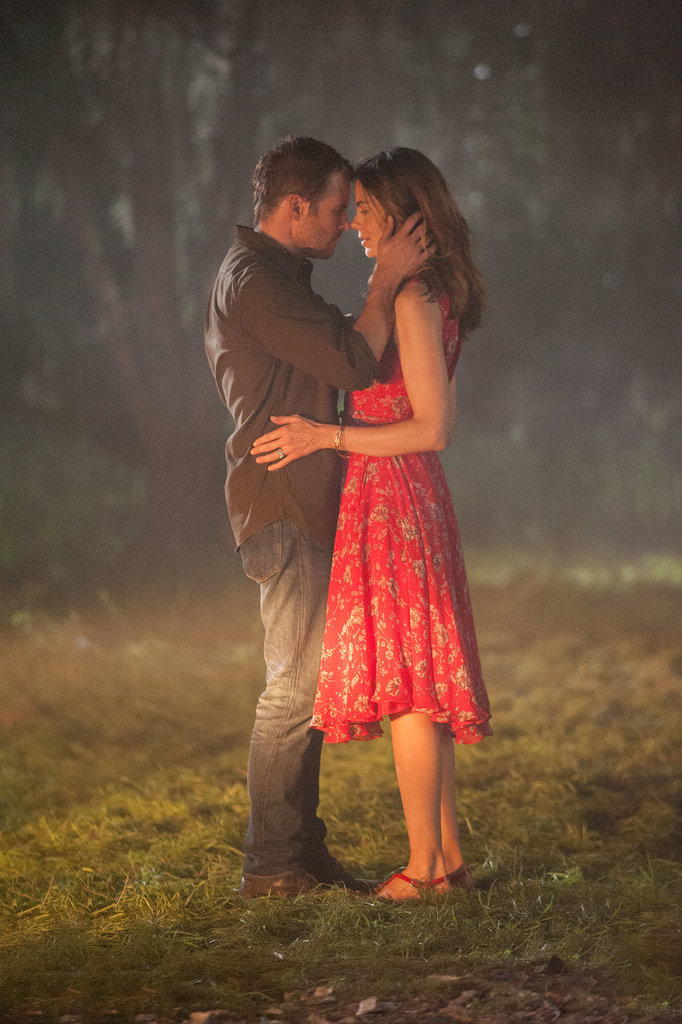 And they share one years later, too.