Best "Let It Go" Frozen Covers | Videos
If You Only Watch 6 "Let It Go" Covers, They Have to Be These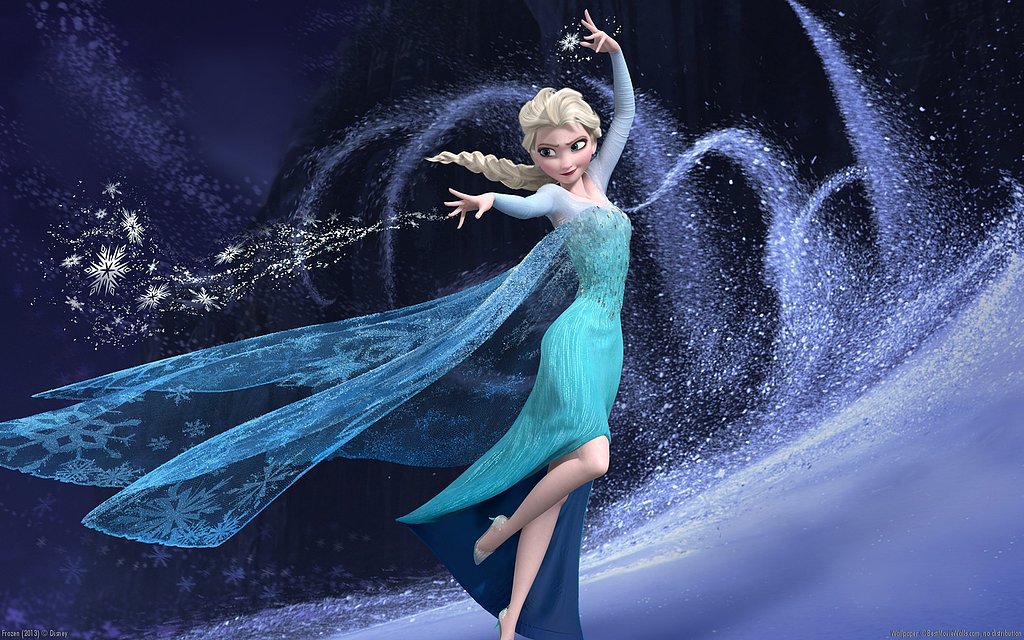 What's Your Reaction?
0
0
0
0
0
0
1
If You Only Watch 6 "Let It Go" Covers, They Have to Be These
Breakout animated film Frozen has taken over the world, and with it has come hundreds of "Let It Go" covers. Idina Menzel's hit song has been tackled by children, newscasters, a cappella groups, and the likes of Kelly Clarkson, Adele, and Celine Dion — well, that is, if you count one talented woman impersonating those pop stars in her rendition. Though we're sure you'd love to sit and watch all of them on YouTube, it's a lot to handle, so we narrowed them down to the six can't-miss covers. Check out our roundup then thank us when you hit the karaoke bar and belt it yourself this weekend.
If this doesn't give you a full Frozen fix, you can watch Zac Efron sing and dance to "Let It Go" and hear the song in 25 different languages, too.
Latest