Best '80s Baseball Movies
Why the '80s Were Actually the Best Era For Baseball Movies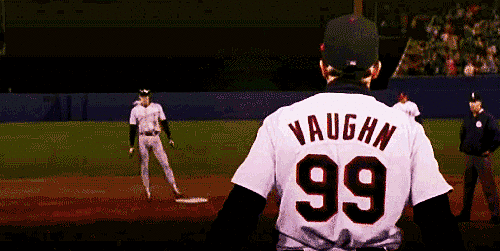 What's Your Reaction?
0
0
0
0
0
0
1
Why the '80s Were Actually the Best Era For Baseball Movies
We all have soft spots for certain baseball movies — the genre produces inspiring and heartfelt movies that can be as exciting as watching a real game — but which decade did it better? While the '90s can boast about having some great baseball movies, I have to counter that the '80s were actually the golden era for baseball films. One omnipresent name comes to mind: Kevin Costner, who appeared in multiple great '80s movies about baseball (and this week gets into the sports cinema again with the football-themed Draft Day). Without further ado, here's why the '80s are responsible for the best baseball flicks!
Latest