Ben Affleck Movie Trivia
Name That Movie: Ben Affleck Edition
A-lister Ben Affleck has had quite the career. His well-rounded résumé includes romantic comedies, action flicks, dramas, and even a superhero film. This week, Affleck's critically lauded Argo is opening, and I'm celebrating by honoring him in this week's Name That Movie. See how well you know the actor and filmmaker!
1 of 5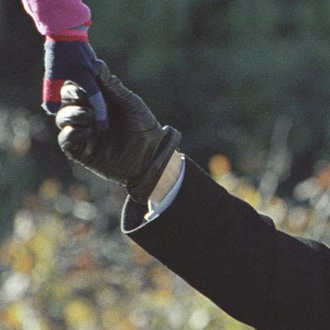 Gigli
Here's Just Not That Into You
Bounce
Jersey Girl
2 of 5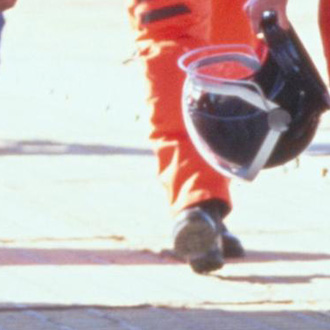 Extract
Hollywoodland
Armageddon
Changing Lanes
3 of 5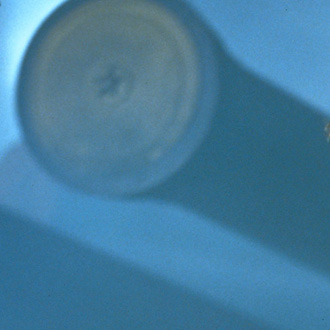 Pearl Harbor
Smokin' Aces
The Sum of All Fears
Reindeer Games
4 of 5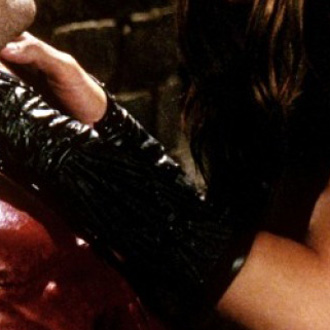 Mallrats
Clerks II
State of Play
Daredevil
5 of 5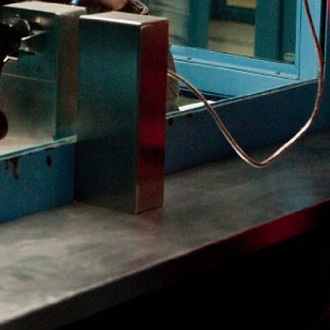 The Company Men
Forces of Nature
The Town
Boiler Room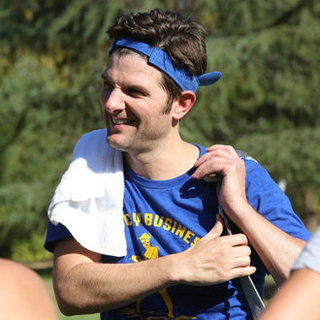 next slidequiz
Friday TV Quote Quiz: Who Said That Line?