Come May 6, 2016, Ben Affleck [1] and Henry Cavill will star in a (hopefully) epic superhero movie: Batman v Superman: Dawn of Justice [2]. But hey, 2016 sounds really far away, and we'll take any information we can get. Over the course of the last few weeks, images — three, to be exact — have been trickling out. In case you missed any, here are Cavill and Affleck in all their caped goodness. Take a look below, and check back as we update with more!
Source: Warner Bros. [3]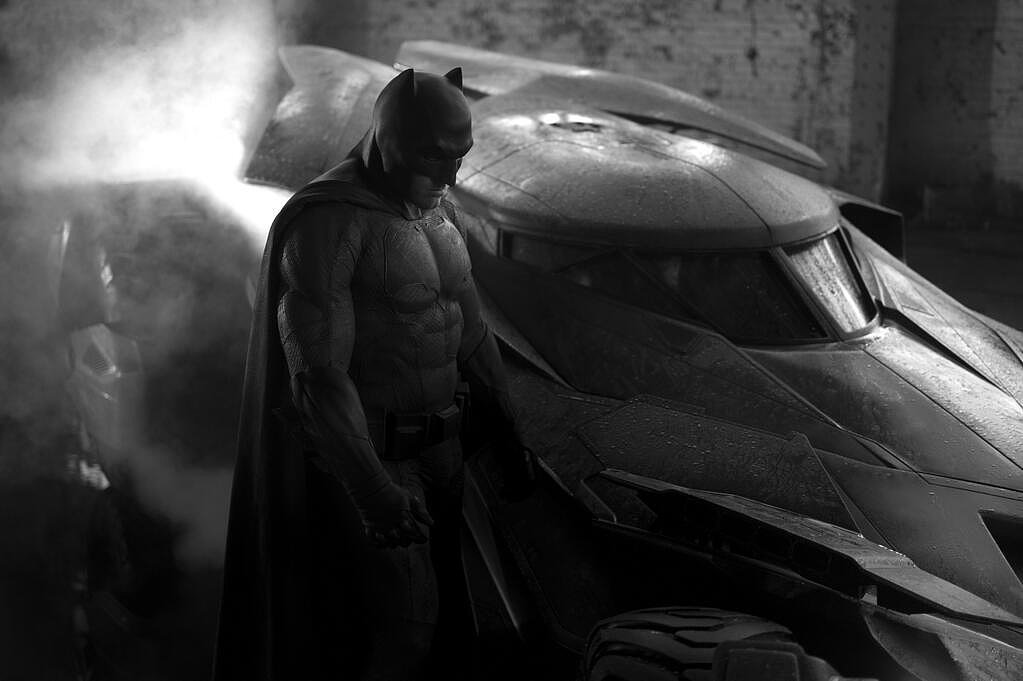 First, we got this peek at a brooding Batman [4] (Ben Affleck [5]) from director Zack Snyder's Twitter account.
Source: Twitter user ZackSnyder [6]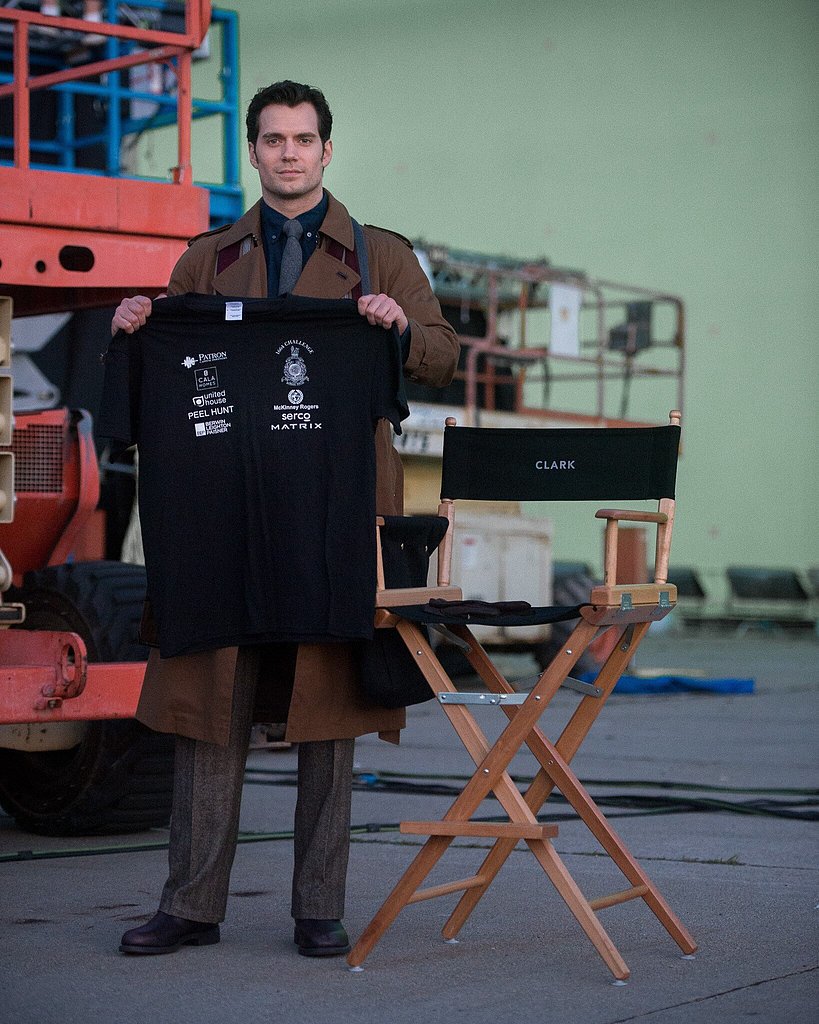 Then we got a peek at Henry Cavill on the set [7] in full Clark Kent mode.
Source: Twitter user RMCTF [8]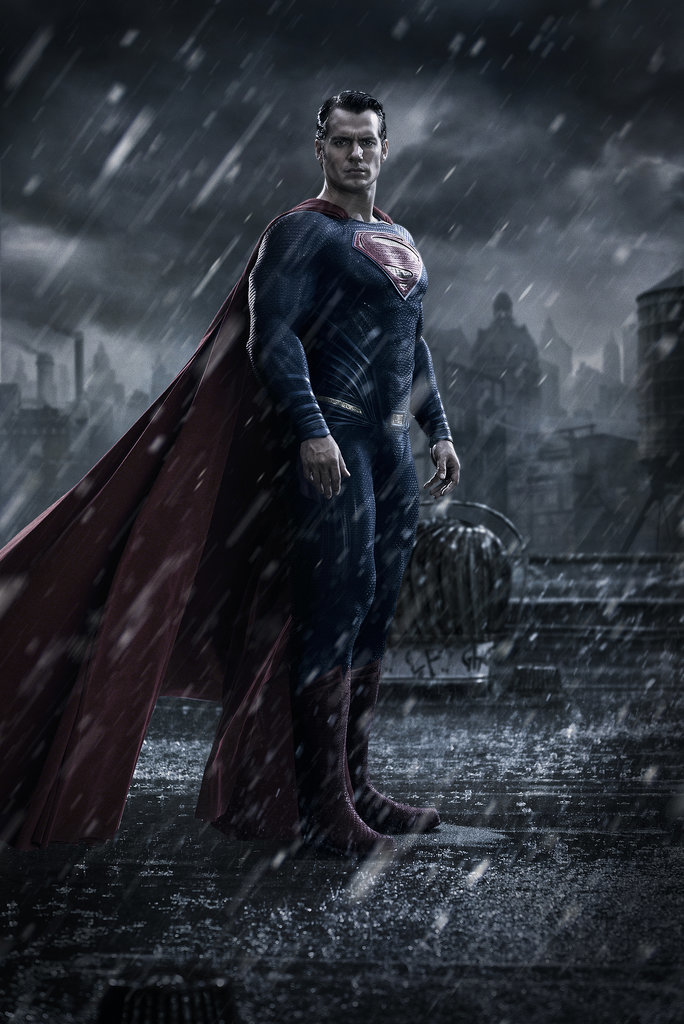 Finally, a picture of Cavill as Superman was released [9]. Yep, he's just as dreamy as we remember.