We're nearly two years away from Batman v Superman: Dawn of Justice [1]'s May 6, 2016 release date, but we've been eating up all the pictures of the actors in their superhero finery. Ben Affleck [2] is Batman, Henry Cavill is donning the Superman suit yet again, and Gal Gadot is taking on Wonder Woman. The cast recently gathered for a panel at Comic-Con and revealed the first look at Gadot in full costume [3]. While we're waiting for more info on the movie, check out what we do already have: some awesome pictures.
Source: Warner Bros. [4]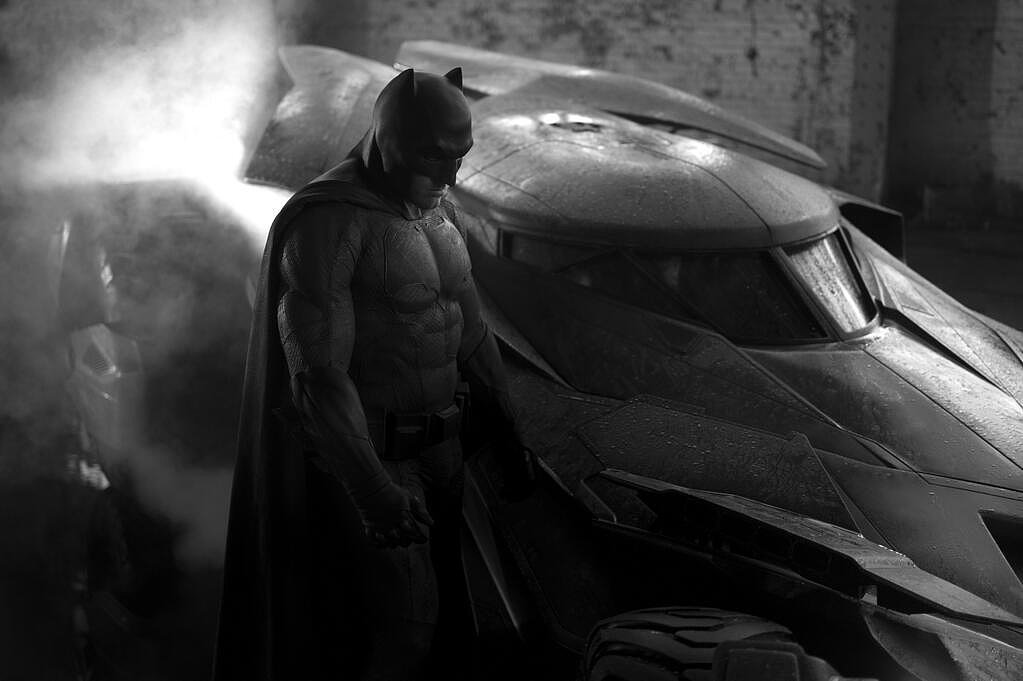 First, we got this peek at a brooding Batman [5] (Ben Affleck [6]) from director Zack Snyder's Twitter account.
Source: Twitter user ZackSnyder [7]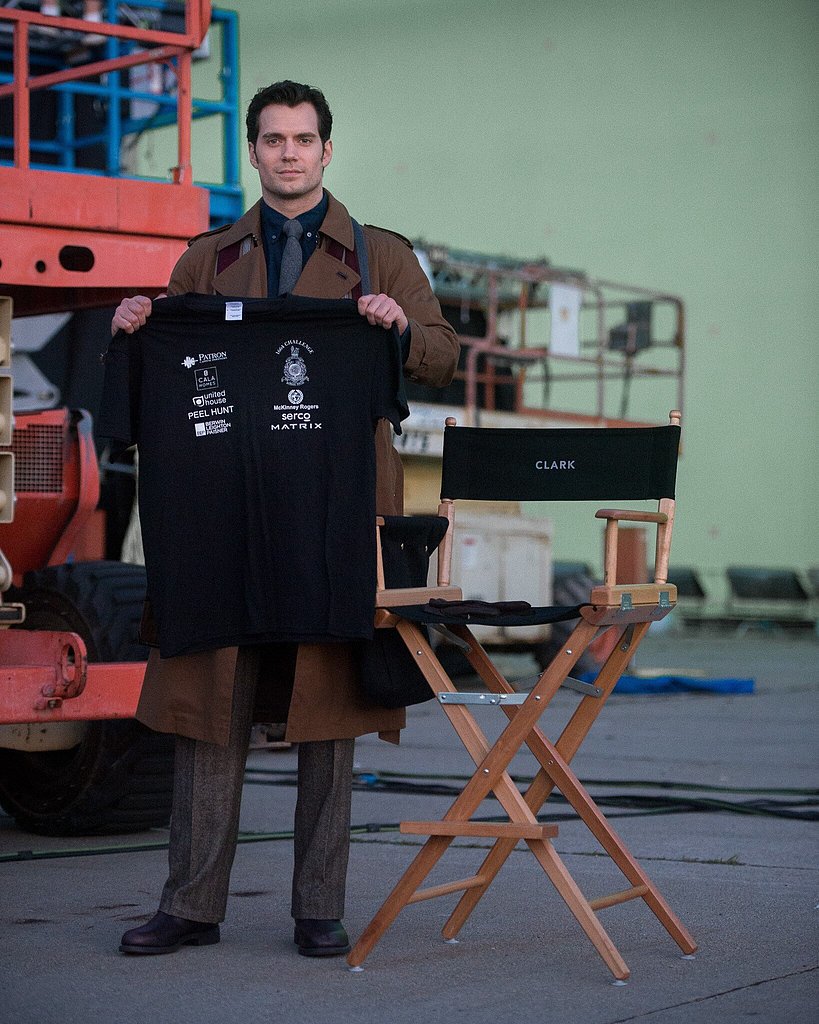 Then we got a peek at Henry Cavill on the set [8] in full Clark Kent mode.
Source: Twitter user RMCTF [9]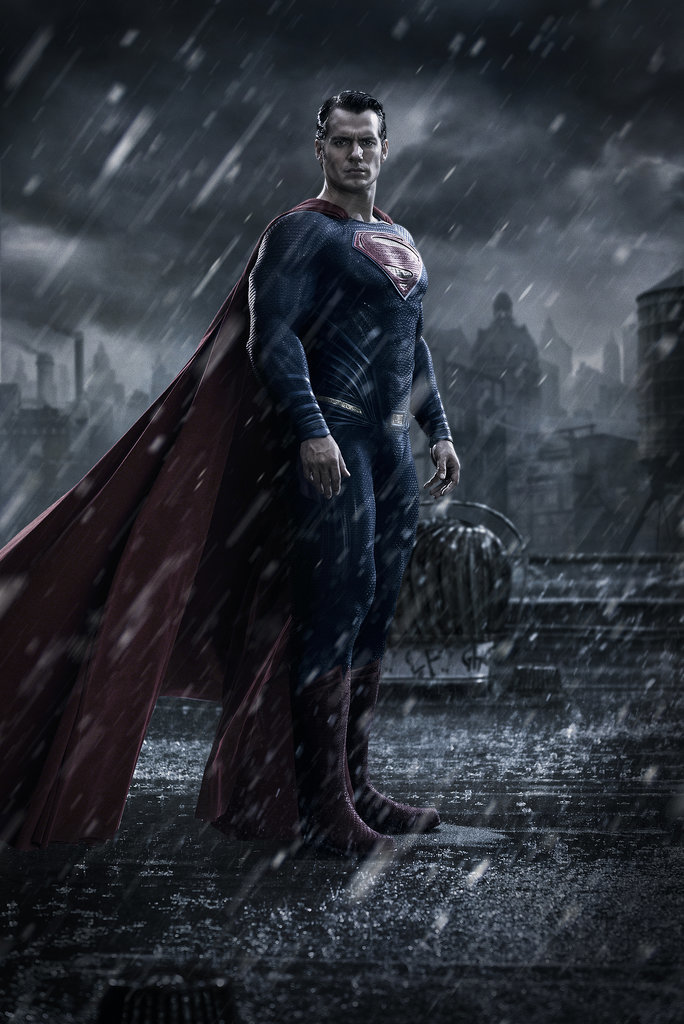 Then, a picture of Cavill as Superman was released [10]. Yep, he's just as dreamy as we remember.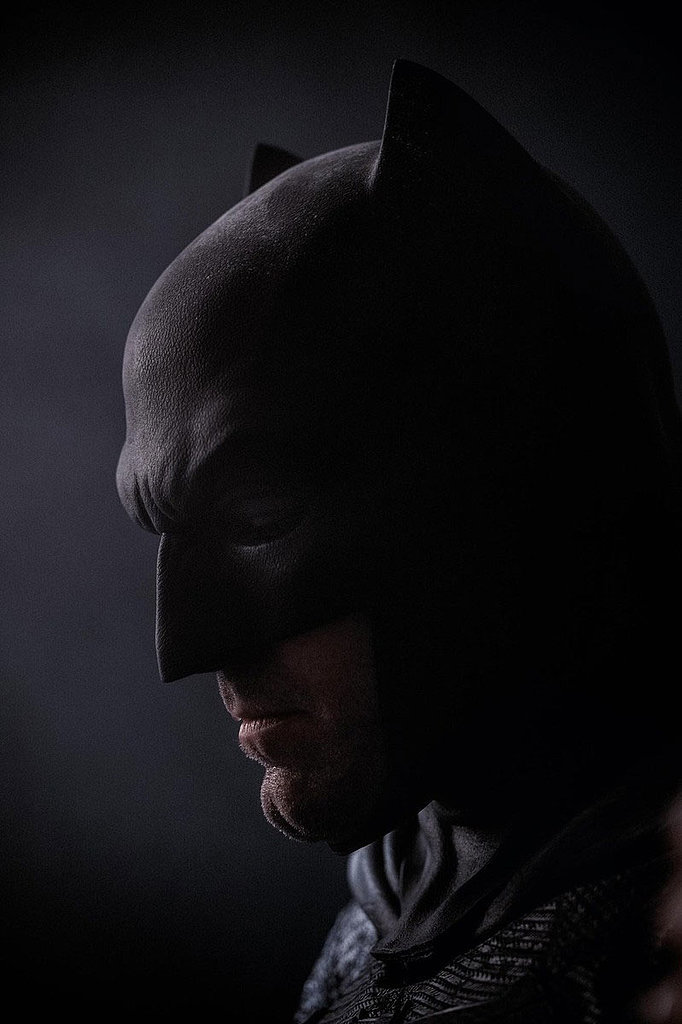 Director Zack Snyder tweeted this picture of Affleck as Batman [11] in honor of Batman's 75th anniversary during Comic-Con.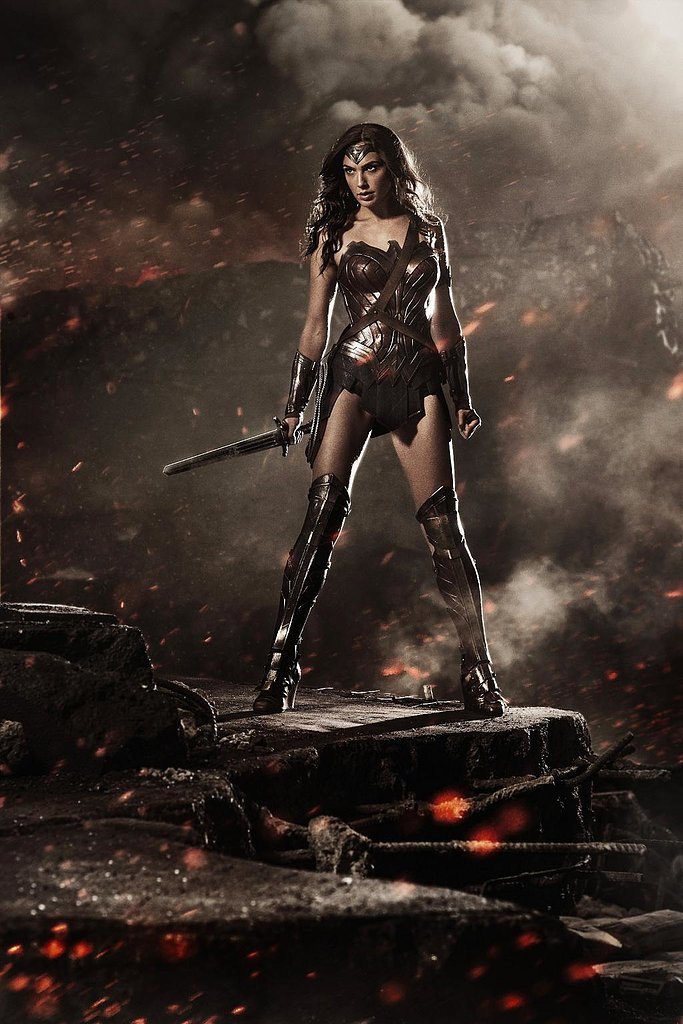 Snyder shared the first picture of Gal Gadot as Wonder Woman [12] during Comic-Con.
Source: Twitter user ZackSnyder [13]