Barney Stinson GIFs From How I Met Your Mother
Barney's Most Legen — Wait For It — Dary HIMYM Moments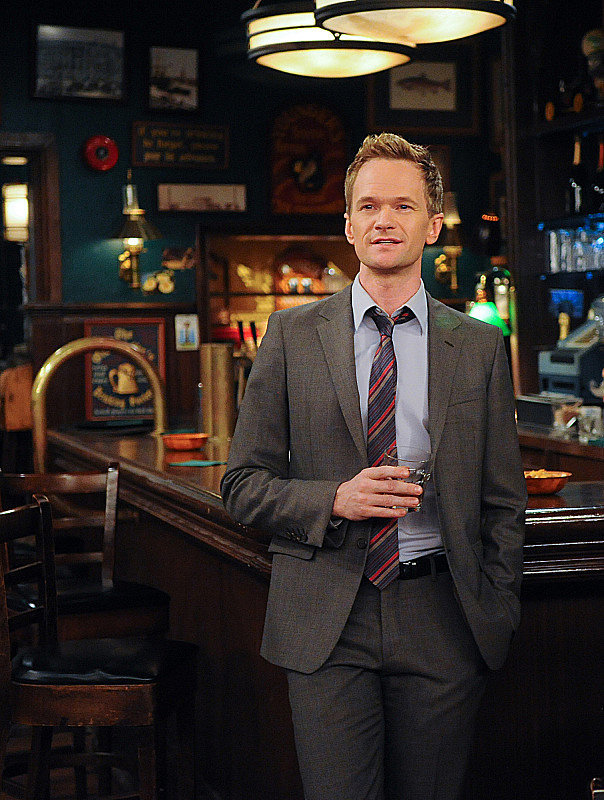 What's Your Reaction?
0
0
0
0
0
0
1
Barney's Most Legen — Wait For It — Dary HIMYM Moments
Throughout nine seasons of How I Met Your Mother, Barney Stinson has consistently delivered crazy antics, puns and pick-up lines, and a slew of high fives. To celebrate the beloved character before next week's series finale, we've rounded up some of his go-tos, best moments, and everything that makes him a fan favorite. Keep reading to see the things that make Barney the most legen — wait for it — dary character, and then take our quiz to find out which HIMYM character you are! And if that's not enough to satisfy your nostalgia, check out some of the best running jokes and some old photos from the show's nine-year run.
Latest