Awkward TV Show GIFs
24 Moments From Awkward That Made Us Feel . . . Awkward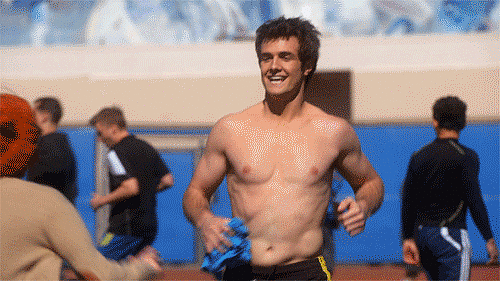 What's Your Reaction?
0
0
0
0
0
0
1
24 Moments From Awkward That Made Us Feel . . . Awkward
In high school, every minor hiccup seems like the end of the world. Didn't get homeroom with your friends? Ugh, the audacity of those counselors. Couldn't find the perfect prom dress? Guess you're not going. Parents put the kibosh on an unsupervised senior trip? Well, there goes your social life.
Though I am well out of high school college, each week I'm transported back to a simpler time, courtesy of MTV's Awkward. From love triangles and catty BFF brawls to inappropriately oversharing counselors and inexperienced parenting, witty writing and lifelike scenarios take this comedy well beyond its target demographic. Ashley Rickards, who plays Jenna Hamilton, and company navigate their way through the trials and tribulations of being a teenager with such authenticity that sometimes I find myself empathetic, mostly embarrassed, for their onscreen personas. In honor of Rickard's 24th birthday next week, we're taking a look back at 24 Awkward moments that made us as viewers feel very, well, awkward.
Source: MTV
Latest