The Avengers Movie Trivia
Name That Movie: Avengers Stars Edition
One of the best things about The Avengers is that we get to see a handful of our favorite movie stars all in one place. With A-day swiftly approaching, we thought we'd brush up on some of the superheroes' filmography. See if you can match each picture to the movie starring an Avenger!
1 of 5
Name that Scarlett Johansson movie: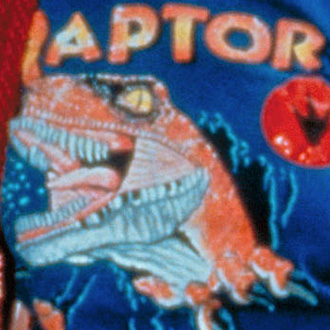 The Nanny Diaries
Match Point
Lost in Translation
Ghost World
2 of 5
Name that Samuel L. Jackson movie: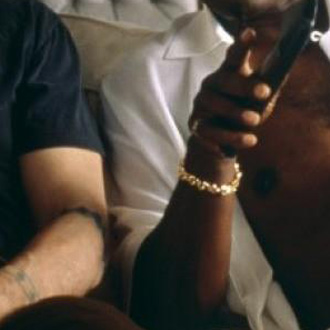 Jackie Brown
Shaft
Unbreakable
Pulp Fiction
3 of 5
Name that Robert Downey Jr. movie: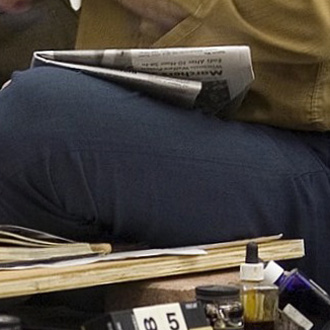 Iron Man 2
Charlie Bartlett
Zodiac
Soapdish
4 of 5
Name that Mark Ruffalo movie: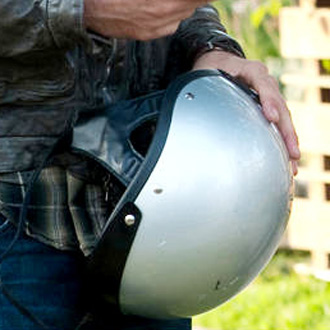 13 Going on 30
The Kids Are All Right
Rumor Has It...
Just Like Heaven
5 of 5
Name that Chris Evans movie: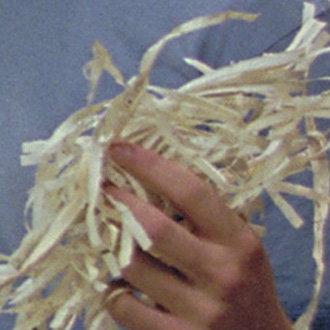 Not Another Teen Movie
The Perfect Score
Scott Pilgrim vs. The World
Puncture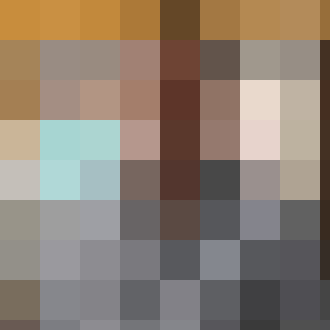 next slidequiz
Friday TV Quote Quiz: Who Said That Line?