April Fools' Day Celebrity Twitter Quiz
Twitter Me This: April Fools'!
Happy April Fools' Day! I had some tricks up my sleeve today, but celebrity twitterers were all over their feeds talking about the holiday too. Can you guess who tweeted what?
1 of 3
My husband just AprilFool'd me into thinking the polar bear at the Central Park Zoo left me a voicemail message.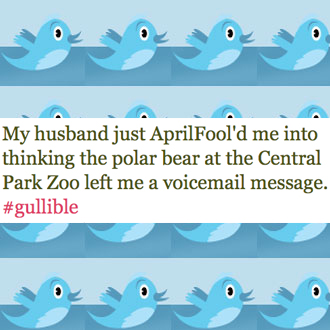 Busy Philipps
Susan Orlean
Tina Fey
Giuliana Rancic
2 of 3
As a wise man once said, "April Fools Day is for amateurs. You NEVER need an excuse to mess with people's heads."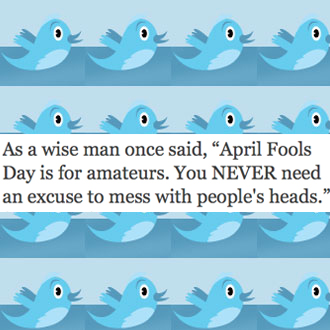 Roger Ebert
Rainn Wilson
Joel Madden
Weird Al Yankovic
3 of 3
Be clear..If anyone who works for me (even if we're kool) trys to "april fool" me they are so fired.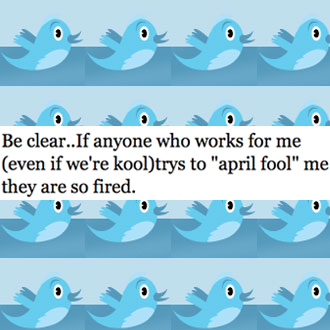 Kim Kardashian
Mariah Carey
Demi Moore
Diddy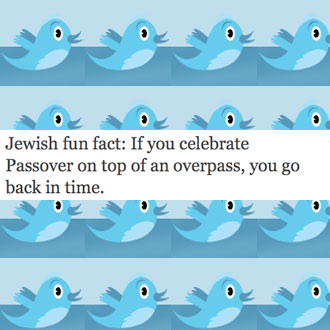 next slidequiz
Twitter Me This: Who's Tweeting Today?