Animated Movie Picture Quiz
Name That Movie: Animated Film Edition!
For this week's Name That Movie, we're going to try something a little different: animated flicks! Take a close look at these three images, and make your best guess.
1 of 3
What animated movie features this drawing?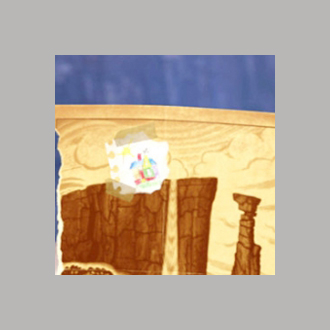 Toy Story
The Emperor's New Groove
Tarzan
Up
2 of 3
Can you guess this animated film?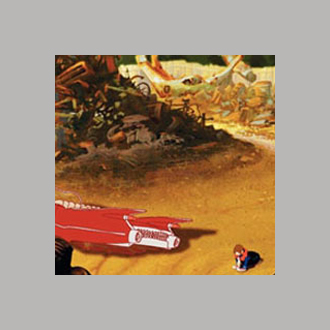 The Brave Little Toaster
The Iron Giant
An American Tail
Cars
3 of 3
Which movie features this mirror?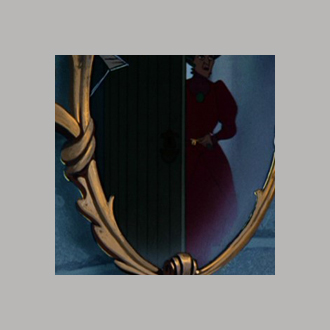 Snow White and the Seven Dwarfs
Sleeping Beauty
Alice in Wonderland
Cinderella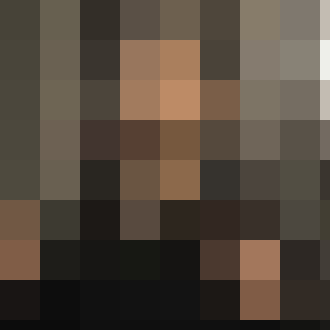 next slidequiz
Friday TV Quote Quiz: Who Said That Line?