Angelina Jolie Movie Trivia
Name That Movie: Angelina Jolie Edition
Angelina Jolie's career has been as multifaceted as her personal life, with roles ranging from mother to assassin and beyond. See how many of her varied characters you can identify with this week's movie quiz!
1 of 3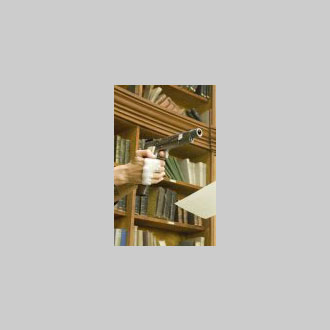 Wanted
Salt
Mr. & Mrs. Smith
Lara Croft: Tomb Raider
2 of 3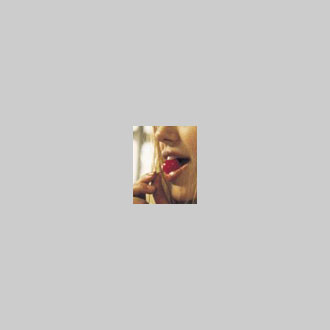 Taking Lives
Gone in Sixty Seconds
Girl, Interrupted
Hackers
3 of 3
The Good Shepherd
Changeling
The Tourist
A Mighty Heart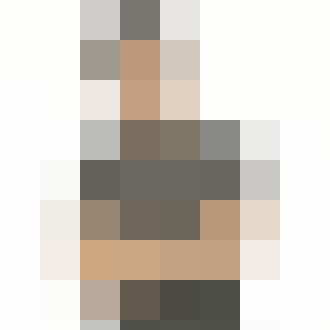 next slidequiz
Friday Quote Quiz: Who Said That Line?