Hot off the American Horror Story: Freak Show plot details [1], we're rounding up the ever-growing cast of the next season — including Finn Wittrock, the latest star announced by Ryan Murphy. FX's horror hit is never the same two seasons in a row, but it does feature some of the same actors in new roles [2], and we already know Sarah Paulson's new look is a unique one [3]. Take a look at who is coming to town for the Freak Show!
Kathy Bates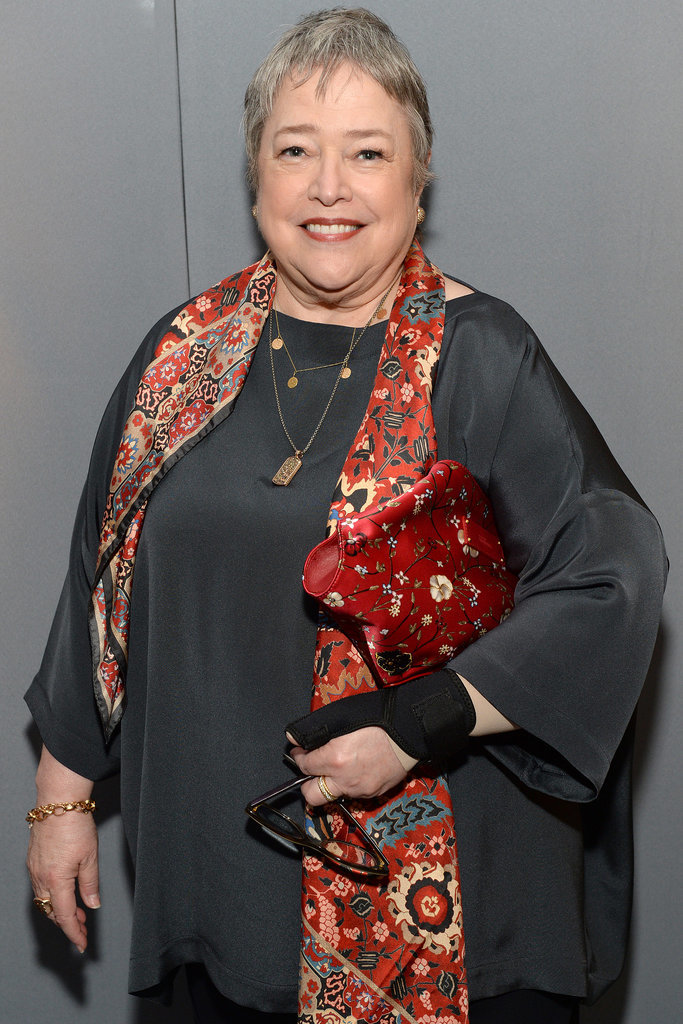 Kathy Bates, who played the evil Madame Delphine LaLaurie on Coven, will return as a member of the freak show. What "freak" she'll play remains to be seen.
Angela Bassett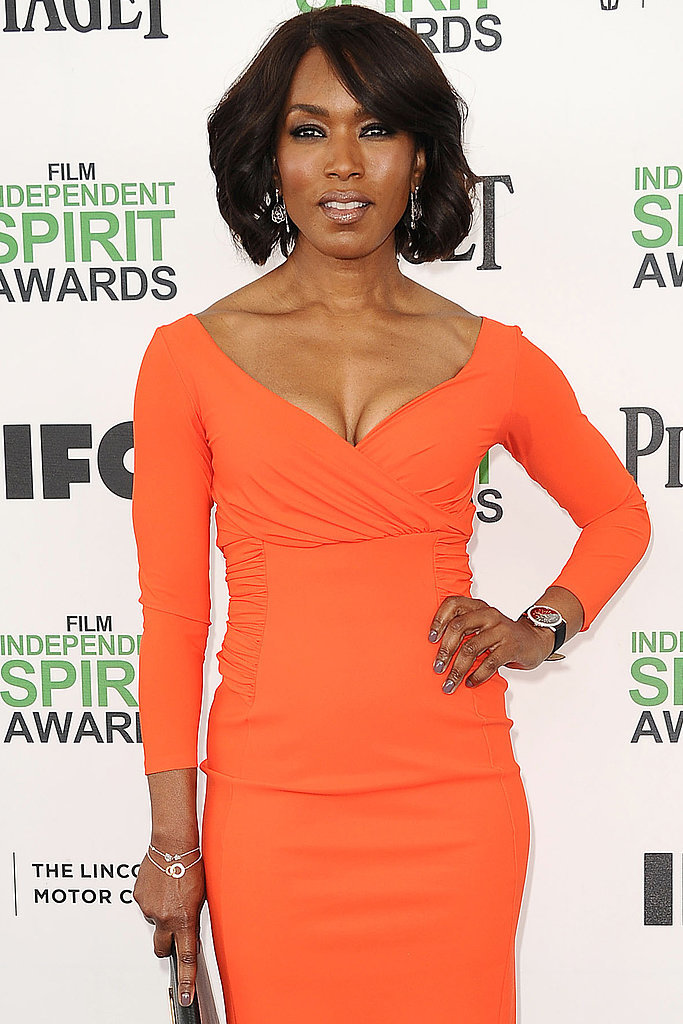 Angela Bassett, aka Coven's Marie Laveau, will also return to the show, this time as a member of the troupe.
Sarah Paulson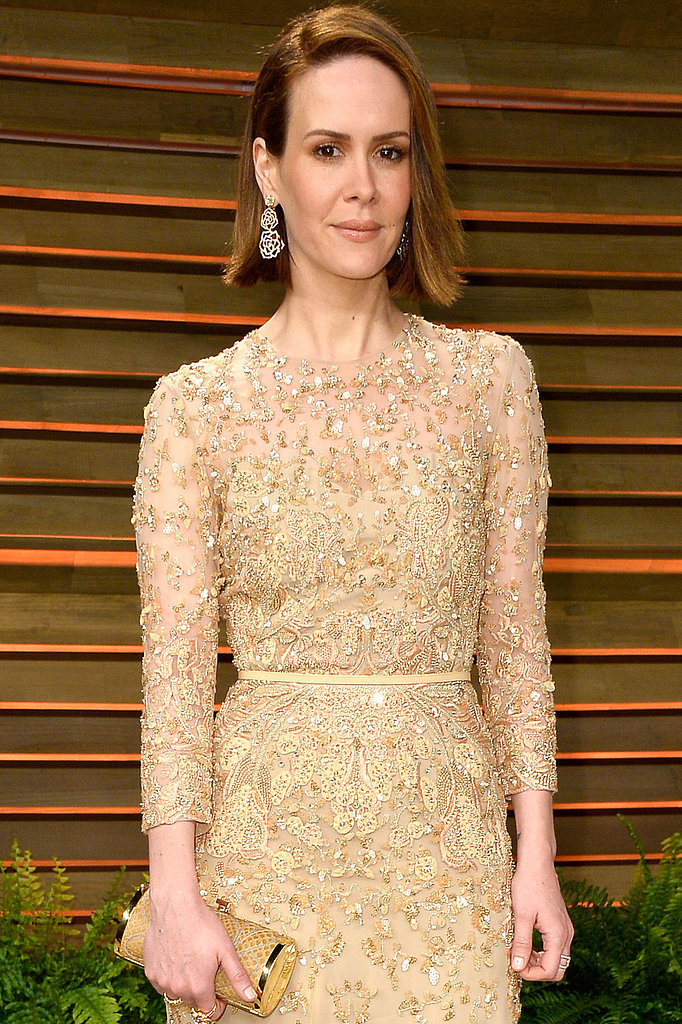 Series regular Sarah Paulson is also on board for the fourth season. She's playing conjoined twins [4] Bette and Dot, members of the freak show.
Evan Peters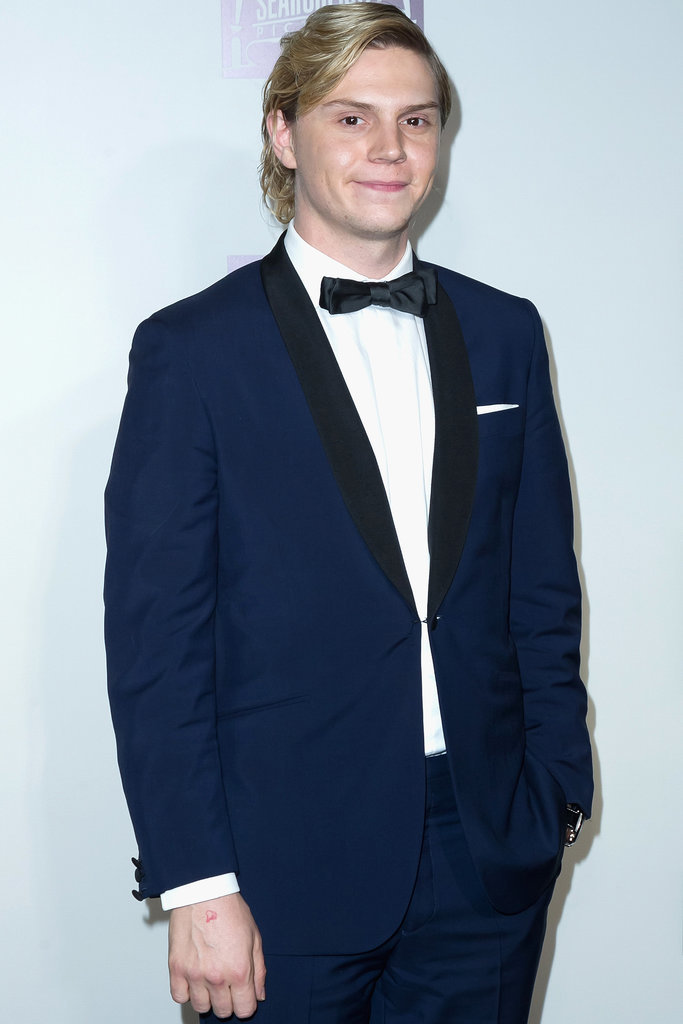 Evan Peters, who has appeared in every season of American Horror Story, will play a "freak" that Lange has rescued.
Frances Conroy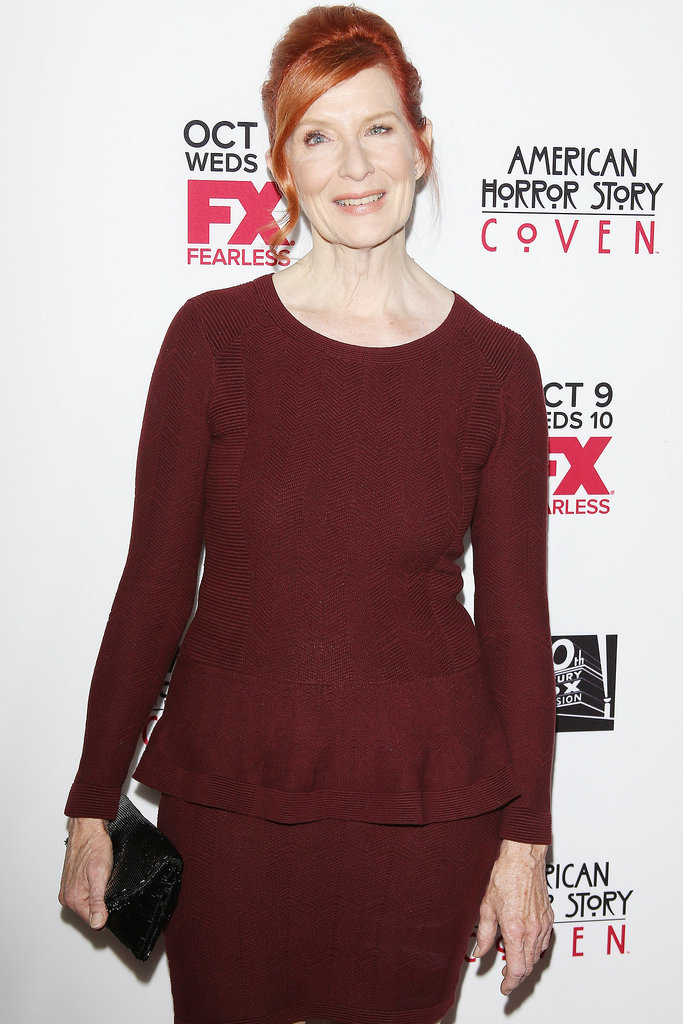 Also returning is Frances Conroy, who will play yet another in Lange's group of "unusuals."
Denis O'Hare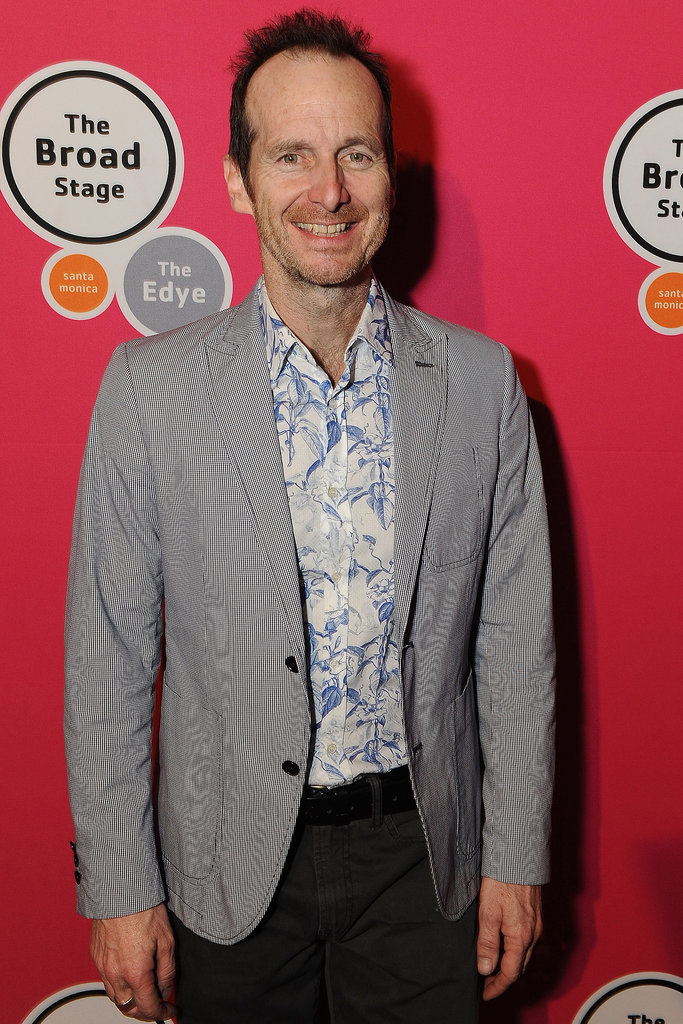 Denis O'Hare will return as "a collector of freaks," according to Vulture [5]. Of his relationship with Lange's character, he hinted, "We'll have lots of scenes with each other, but we'll be battling."
Emma Roberts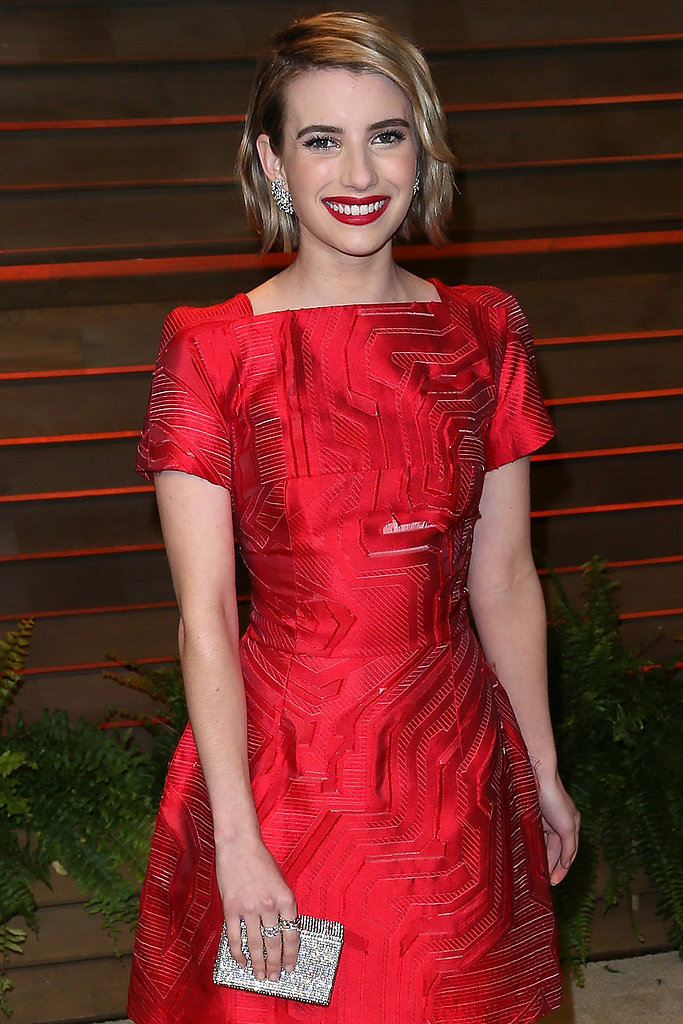 Emma Roberts, who appeared for the first time last season, is also in talks to return in an unknown role.
Jessica Lange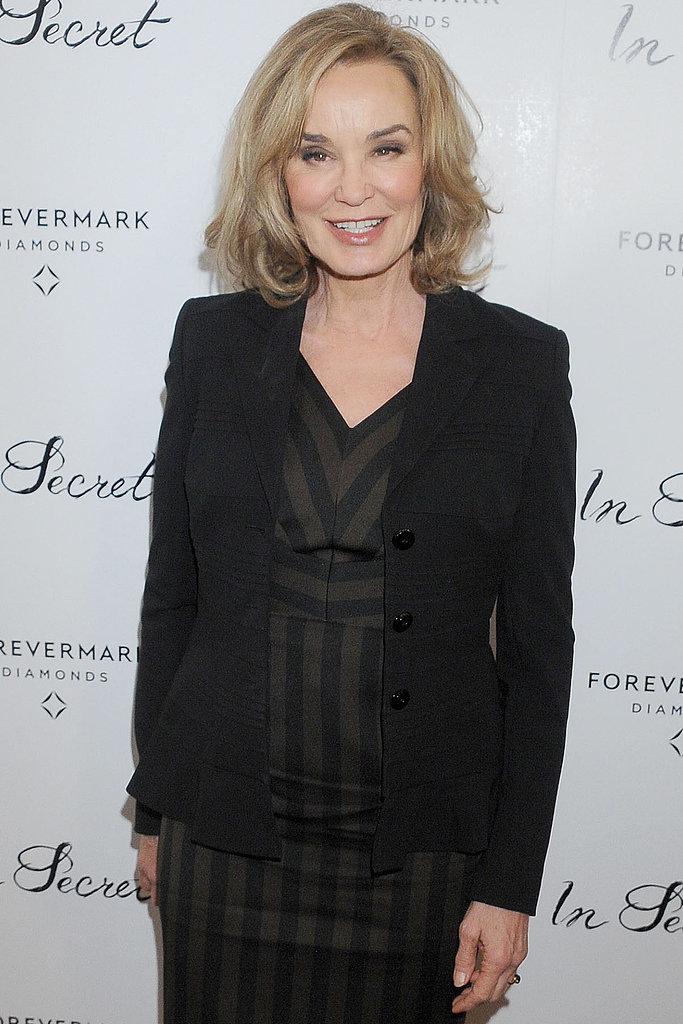 Jessica Lange, the queen bee of American Horror Story, is returning (for what may be her final season [6]) as a German expat who has taken her freak show to Jupiter, FL.
Michael Chiklis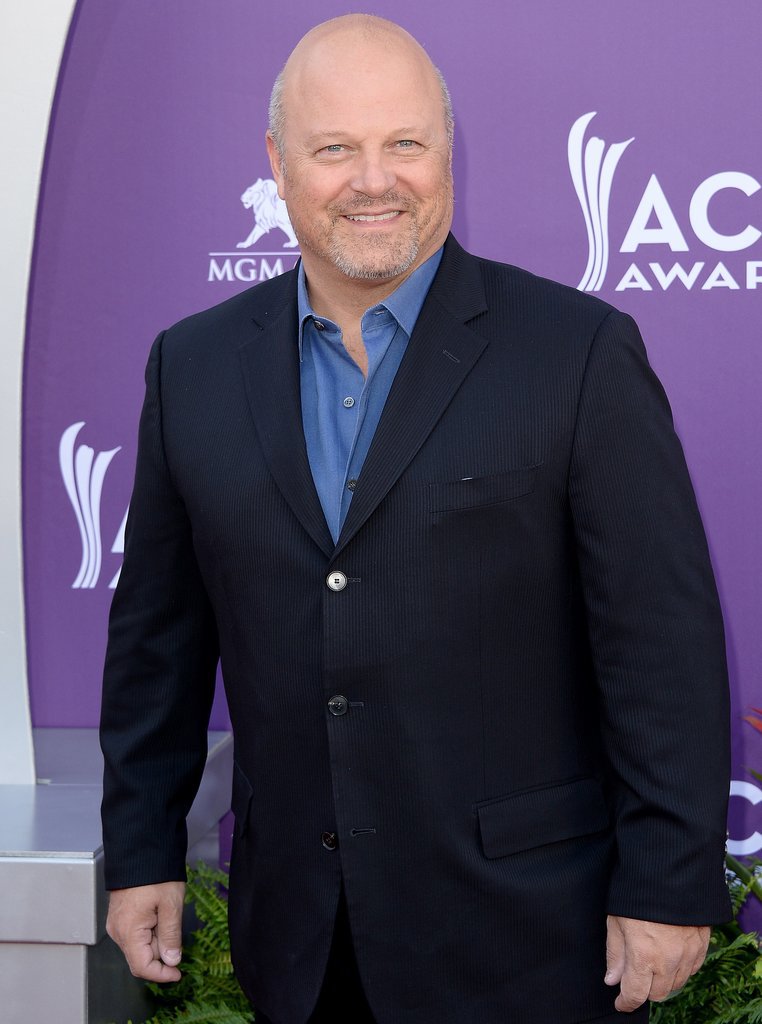 Ryan Murphy announced at PaleyFest that Michael Chiklis is joining the cast [7]. This will be Chiklis's first time in the series, and he'll play Evan Peters's father and Kathy Bates's ex-husband.
Jamie Brewer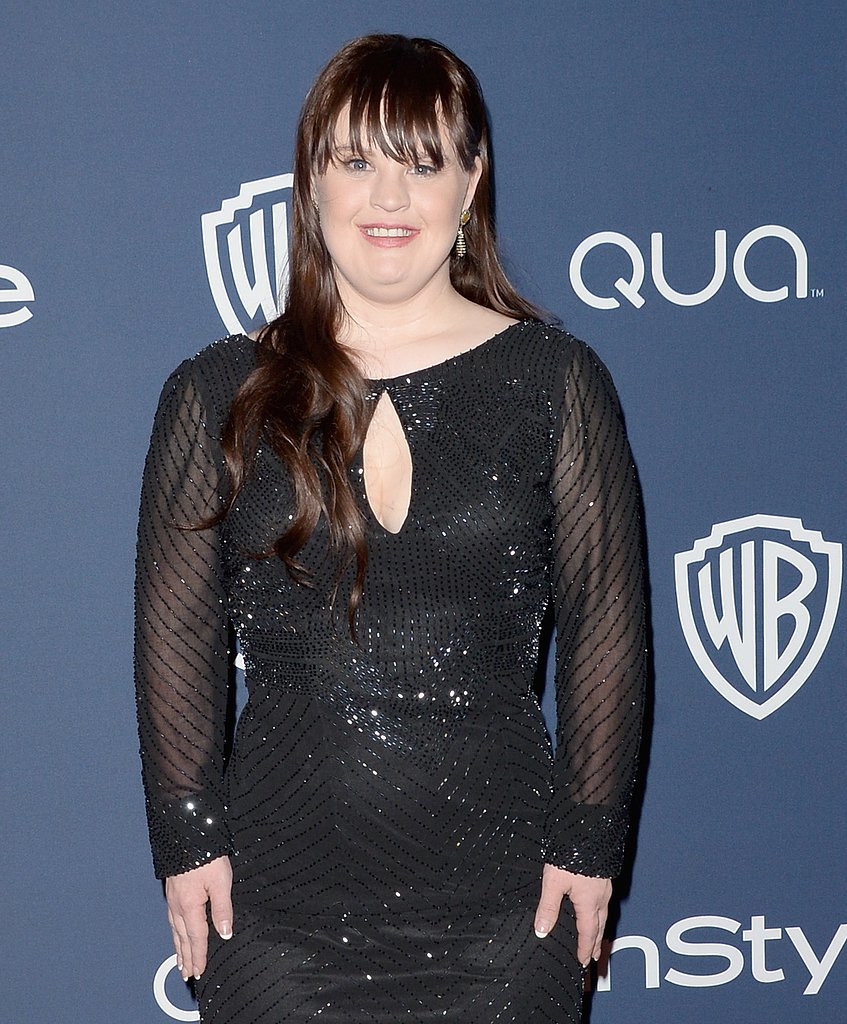 Jamie Brewer, who played Nan in Coven, will appear in season four.
Gabourey Sidibe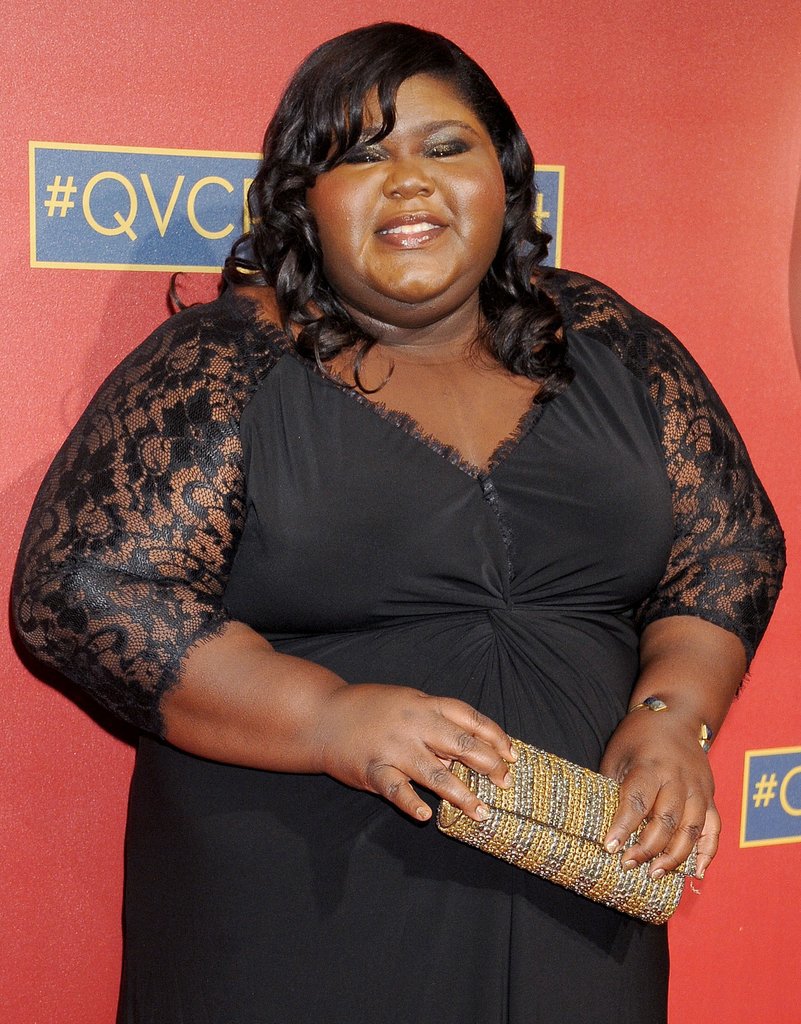 Gabourey Sidibe [8] has signed on for Freak Show. This will be her second season of American Horror Story in a row.
Wes Bentley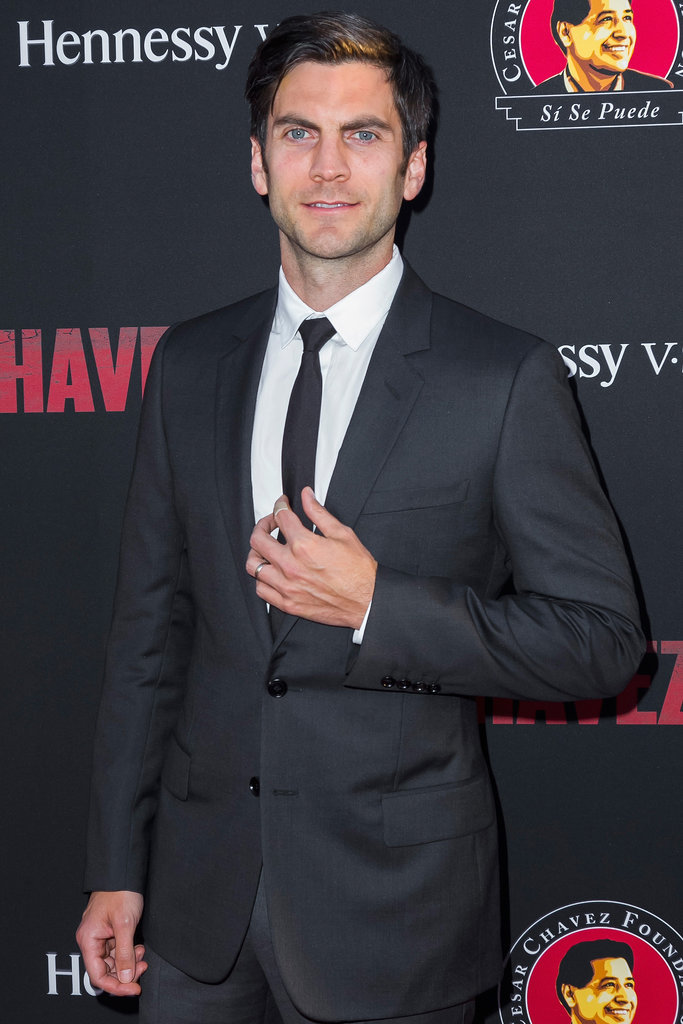 The Hunger Games' Wes Bentley will appear [9] on the show's two-part Halloween [10] episode as "Eddie, a dark tormentor from Kathy Bates' past who is hell-bent on revenge."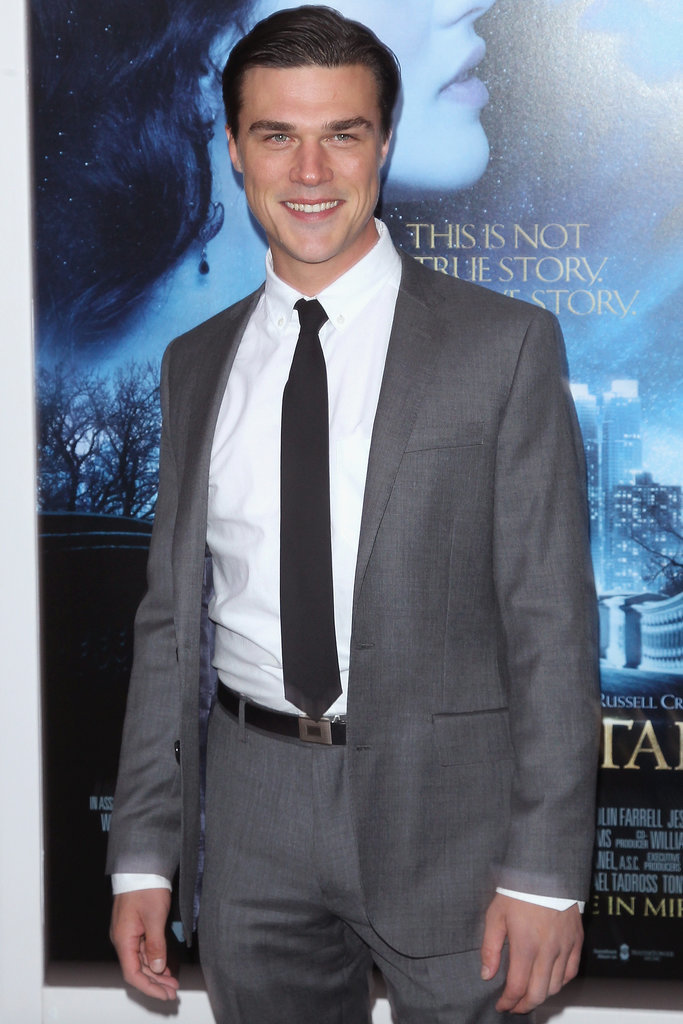 Ryan Murphy announced via Twitter [11] that Finn Wittrock has joined the cast. His credits include All My Children, Masters of Sex, and HBO's The Normal Heart.