American Horror Story Asylum Trivia
Weekly TV Quote Quiz: Who Said That Line?
Are you a primetime superstar? Have you been keeping close tabs on your DVR this week and soaking in every show? Put your skills to the test by seeing if you can match each quote to the character who said it this week. Good luck!
1 of 10
"Sometimes you have to fake it to make it. After a while, what's fake becomes truth."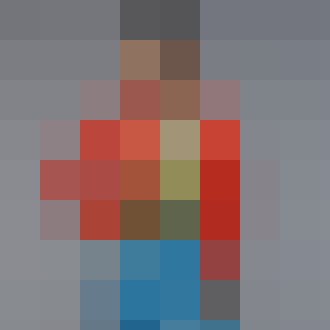 Juliette, Nashville
Adam, Parenthood
Larissa, The Carrie Diaries
Emma, The Lying Game
2 of 10
"I've been a baller since birth, son, but now I'm an athlete."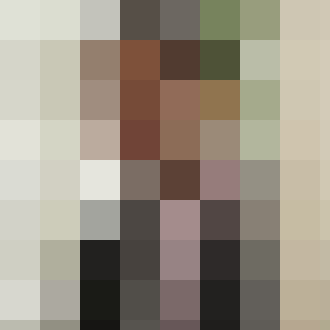 Tom, Parks and Recreation
Burt, Raising Hope
Dixon, 90210
Danny, The Mindy Project
3 of 10
"Wear swim trunks to work? What is this — Brazil?"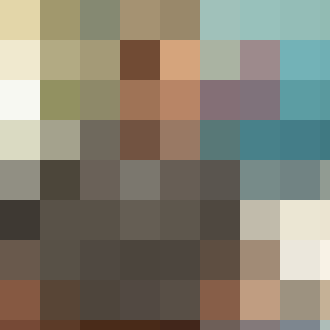 Anders, Workaholics
Dwight, The Office
Ben, Ben and Kate
Jeannie, House of Lies
4 of 10
"Yelp is for people who photograph their food."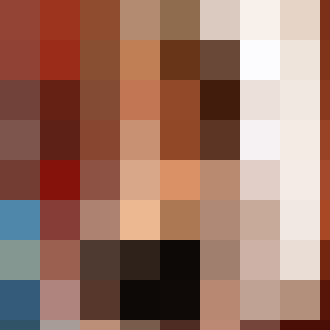 Ryan, Go On
Alex, Grey's Anatomy
Fanny, Bunheads
Laurie, Cougar Town
5 of 10
"What are you — the doodle police?"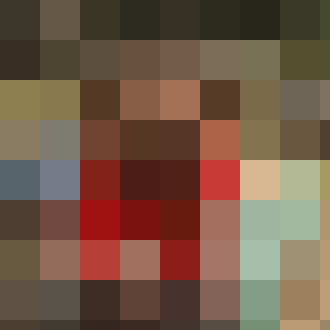 Jess, New Girl
Axl, The Middle
Marty, The Neighbors
Max, 2 Broke Girls
6 of 10
"How big is an 8-year-old's head? I'm thinking, like, a bowling ball?"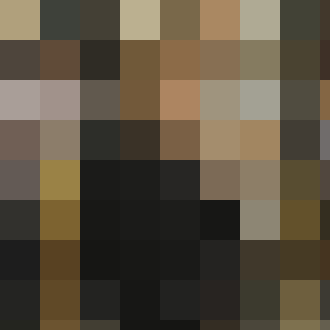 Skip, 1600 Penn
Wade, Hart of Dixie
Barney, How I Met Your Mother
Liz, 30 Rock
7 of 10
"I find nastiness to be essential whenever my siblings try to sabotage me."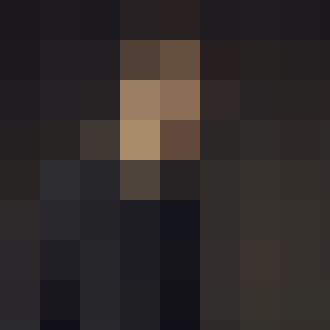 Edward, Deception
Klaus, The Vampire Diaries
Spencer, Pretty Little Liars
Charlie, Anger Management
8 of 10
"It seems the cat has dragged itself back in."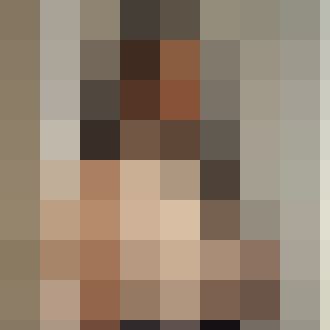 Victoria, Revenge
Michael, Nikita
Dallas, Suburgatory
Raylan, Justified
9 of 10
"I'm still gonna Gaslight her every chance I get."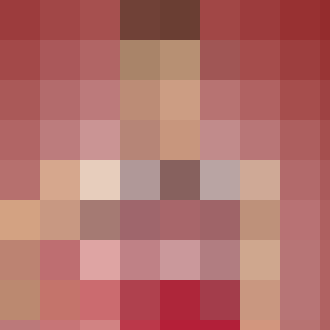 Dean, Supernatural
Cooper, Private Practice
Rocky, The New Normal
Kitty, Glee
10 of 10
"If you look in the face of evil, evil's gonna look right back at you."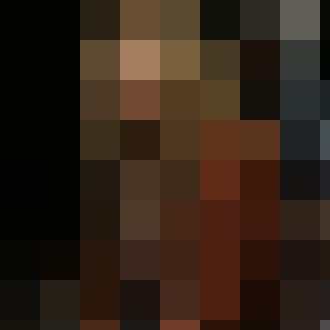 Ryan, The Following
Marcus, Last Resort
Sister Jude, American Horror Story
Oliver, Arrow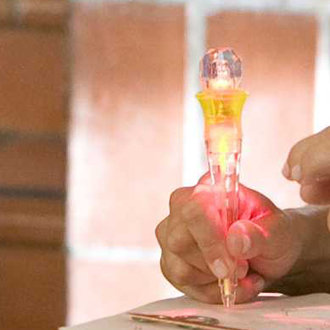 next slidequiz
Name That Movie: The Stars of Movie 43