Alcide True Blood GIFs of Joe Manganiello
15 Times Alcide Made True Blood Totally Worth Watching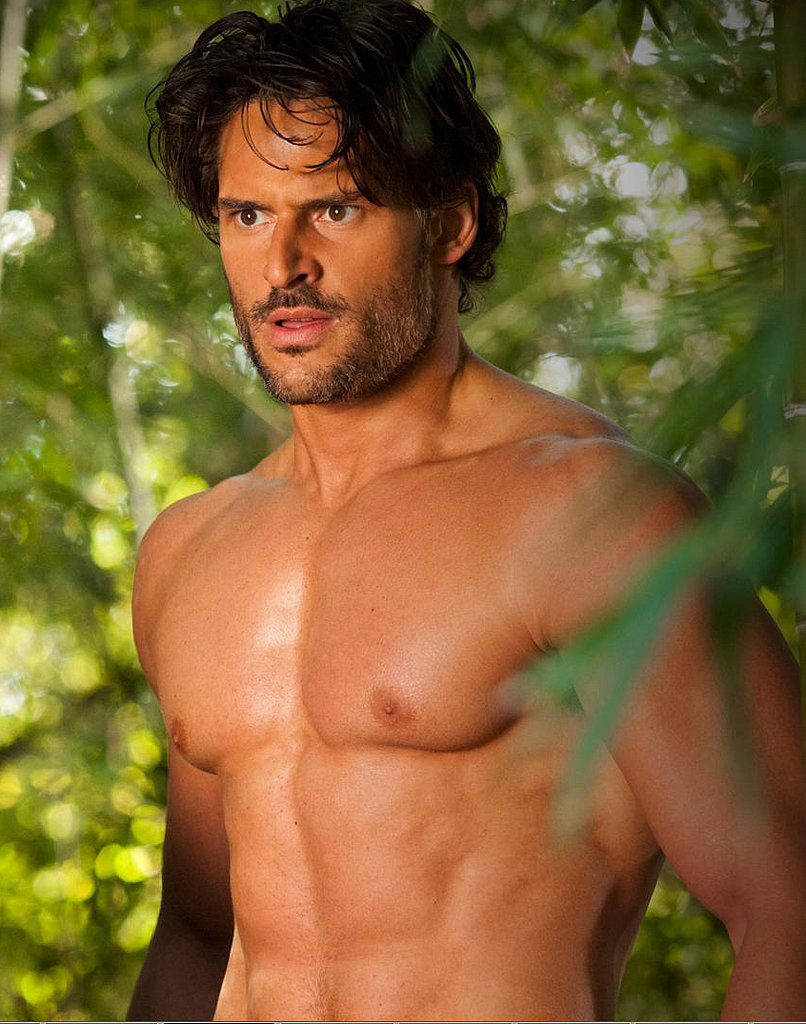 What's Your Reaction?
0
0
0
0
0
0
1
15 Times Alcide Made True Blood Totally Worth Watching
Have you watched this week's True Blood? If the answer is yes, please proceed. Alcide Herveaux, aka that sexy beast of a werewolf played by Joe Manganiello, has passed. In the second major death of the final season (following Tara's untimely killing), Alcide is shot in the head while trying to track down Sookie in the forest. It's heartbreaking, I know. We've had to say goodbye to a lot of True Blood characters, but i's especially hard to say goodbye Alcide, because, let's be real, things get interesting when he enters the picture in season three. Before you get too sad, let's remember the good times with Alcide's sexiest GIFs.
Latest