Actors Who Voice Animated Characters Trivia
Quiz: Can You Guess Who Voiced these Animated Characters?
Elijah Wood reprises his role voicing adorable penguin Mumble in this week's Happy Feet 2, but he's not the first big-name celebrity to lend his pipes to an animated character. You may be able to identify the characters in well-known animated features like Finding Nemo's Dory or Up's Mr. Fredricksen, but can you guess who voiced them? Take our quiz to find out!
1 of 10
Who voices Susan in Monsters vs. Aliens?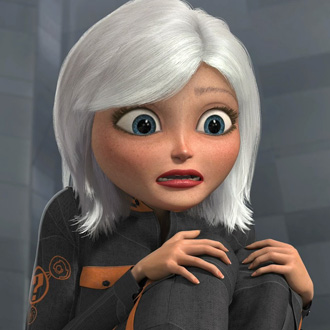 Anne Hathaway
Drew Barrymore
Jennifer Aniston
Reese Witherspoon
2 of 10
Who voices Mike Wazowski in Monsters, Inc.?
Nicolas Cage
Billy Crystal
Sacha Baron Cohen
John Ratzenberger
3 of 10
Who voices Metro Man in Megamind?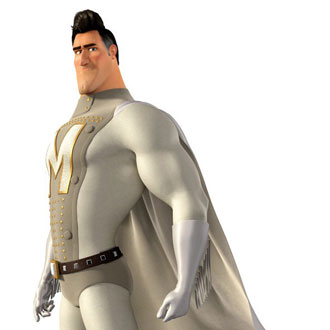 Jon Hamm
Kelsey Grammer
Brad Pitt
Bradley Cooper
4 of 10
Who voices Shifu in Kung Fu Panda?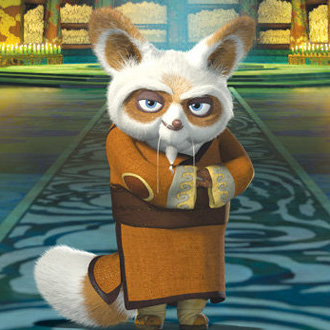 Dustin Hoffman
John Goodman
Adam Sandler
Harrison Ford
5 of 10
Who voices Dory in Finding Nemo?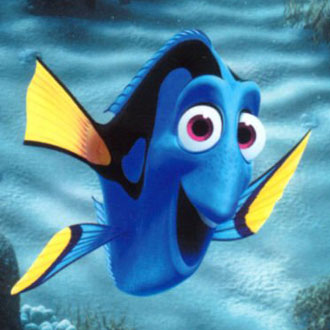 Julie Andrews
Gilda Radner
Joan Cusack
Ellen DeGeneres
6 of 10
Who voices Syndrome in The Incredibles?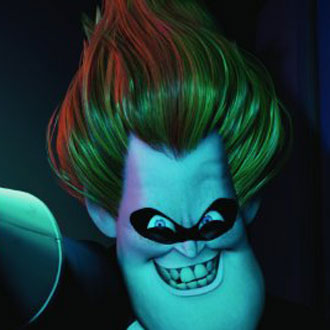 Seth Rogen
Mike Myers
Jason Lee
Ashton Kutcher
7 of 10
Who voices Linda in Rio?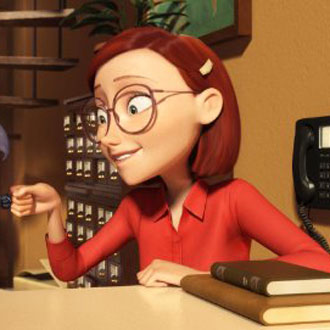 Leslie Mann
Julia Roberts
Hilary Duff
Mandy Moore
8 of 10
Who voices Lord Farquaad in Shrek?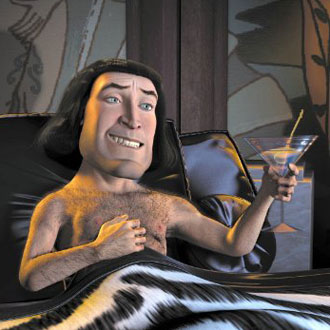 David Spade
Justin Timberlake
John Lithgow
Hugh Laurie
9 of 10
Who voices Lightning McQueen in Cars?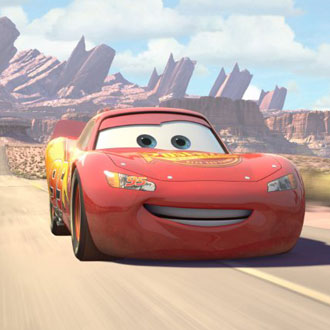 Owen Wilson
Jason Segel
Hank Azaria
Jesse Eisenberg
10 of 10
Who voices Carl Fredricksen in Up?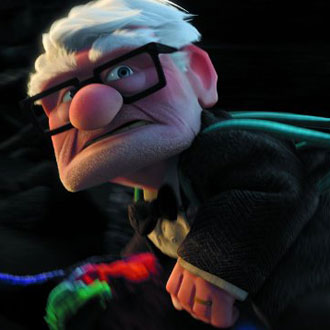 Jon Lovitz
Tommy Lee Jones
Ed Asner
Willem Dafoe
next slidequiz
Friday TV Quote Quiz: Who Said That Line?