Actors in Movies Before They Were Famous
Wait, He Was in What?! Bet You Forgot These Actors Were in These Movies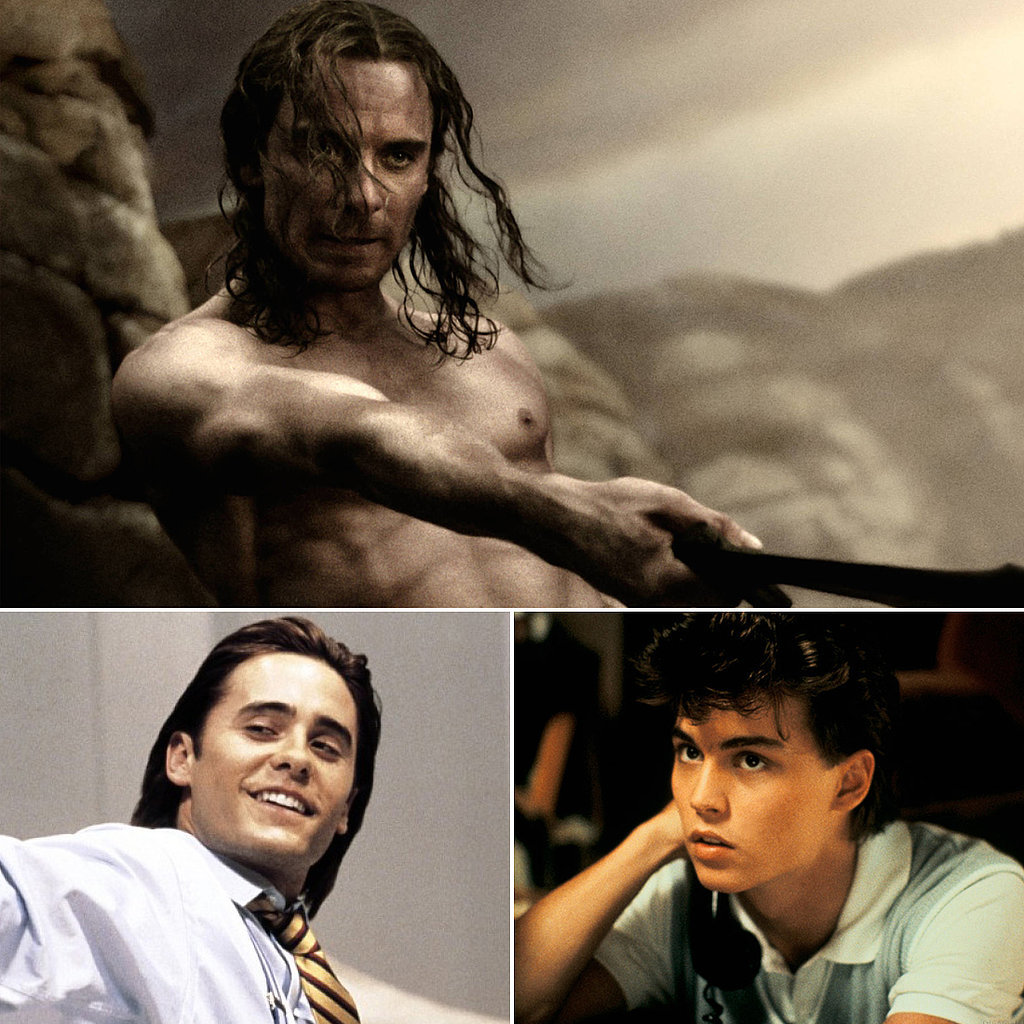 What's Your Reaction?
0
0
0
0
0
0
1
Wait, He Was in What?! Bet You Forgot These Actors Were in These Movies
You have to start somewhere, right? We're so used to seeing our favorite Hollywood actors in major blockbuster films that it's often easy to forget where they came from. Before Michael Fassbender was wreaking havoc as young Magneto, he was showing off his rippling muscles in 300. Before Jared Leto snagged an Oscar for Dallas Buyers Club, he was axed to death by Christian Bale in American Psycho. And before Johnny Depp became Jack Sparrow and all his other crazy characters, Freddy Krueger was haunting his dreams. Wondering who else was in a popular movie without you even realizing it? Keep scrolling, and prepare to have your mind blown.
Source: Lionsgate, Warner Bros.
Latest