Action Movie Setting Trivia
Do You Know Where This Movie Is Set? Action Movie Edition
Even if you're just hanging on your couch with some popcorn, watching an action film can leave you with a strange sense of accomplishment. But can you tell us where each of these suspense-filled flicks takes place? Take this quiz and see what your action IQ really is!
1 of 9
After Liam Neeson's daughter is Taken, he travels to which European city, where she was planning on spending the Summer?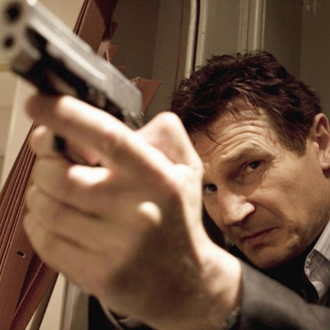 Barcelona
Prague
Paris
Rome
2 of 9
In the movie The Rock, Sean Connery and Nicolas Cage take back control of a prison outside which major metropolitan city?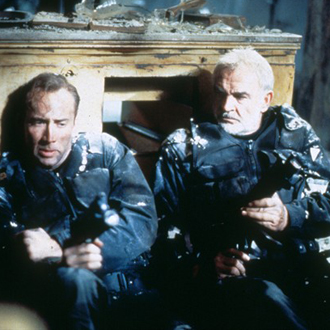 Chicago
San Francisco
Las Vegas
Houston
3 of 9
In The Fugitive, Harrison Ford's character, Dr. Richard Kimble, is on the loose in which city?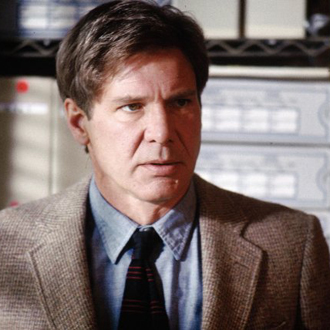 Chicago
Washington, DC
Philadelphia
St. Louis
4 of 9
In which Latin American city does Denzel Washington play bodyguard to a pint-sized Dakota Fanning in Man on Fire?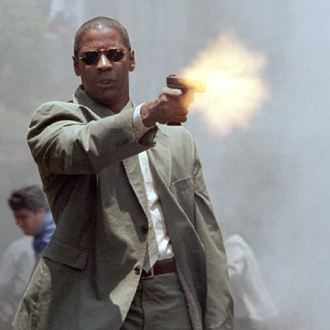 Buenos Aires
Mexico City
Santo Domingo
Lima
5 of 9
Leonardo DiCaprio and Matt Damon are cops for which city's force in The Departed?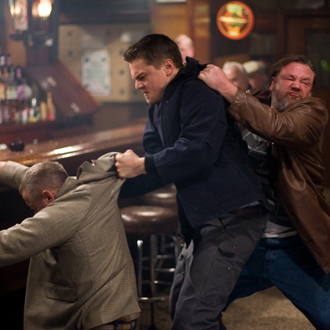 Boston
Philadelphia
Providence
New York City
6 of 9
Where is the man-made, crime-fighting machine RoboCop from?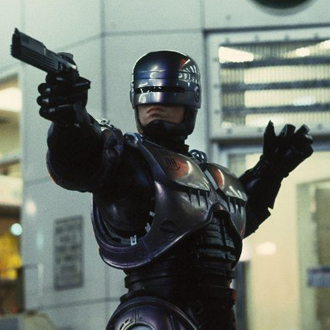 Dallas
Detroit
New York City
LA
7 of 9
James Bond has to stop a corrupt banker from winning a high-stakes poker tournament at Casino Royale in which Mediterranean location?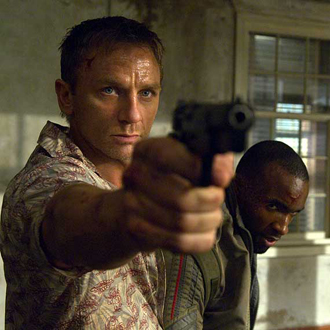 Italy
Montenegro
Morocco
Egypt
8 of 9
In Ocean's Eleven, in which city does the crew pull off a heist of epic proportions?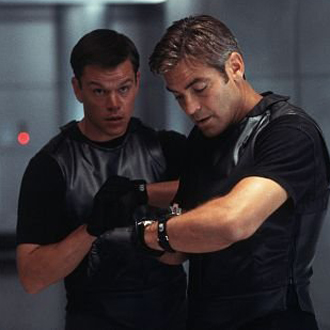 New York City
Atlantic City
Las Vegas
LA
9 of 9
In Kindergarten Cop, when Arnold Schwarzenegger isn't teaching in this city's elementary school, he's trying to find a terrible crook. What's the name of the Northwestern town where this film takes place?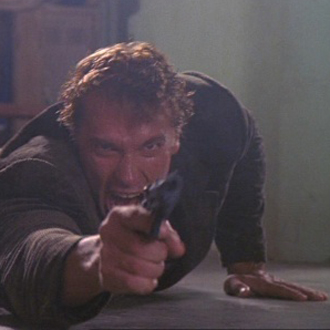 Tacoma, WA
Portland, OR
Seattle, WA
Astoria, OR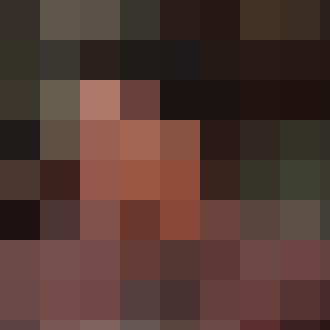 next slidequiz
Friday TV Quote Quiz: Who Said That Line?