90210 Trivia Quiz
Brush Up on 90210 Season One!
90210 will be back tomorrow night, along with the season premiere of Melrose Place. We already took a sneak peek at what emembthe West Beverly kids will be up to in season two, but do you rer everything that's happened so far? If you're just getting into the show now, consider this a refresher course to get you up to speed!
1 of 10
Annie takes Adrianna's role in what musical?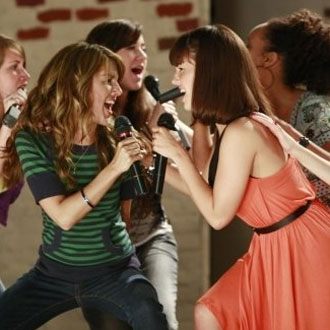 Miss Saigon
Rent
Spring Awakening
West Side Story
2 of 10
Who is the father of Kelly's son, Sammy?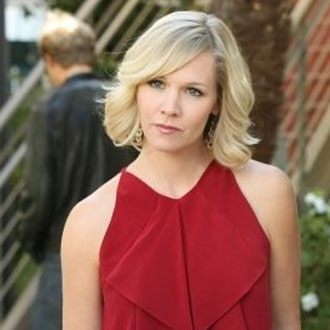 3 of 10
Which girl comes between Annie and Ethan?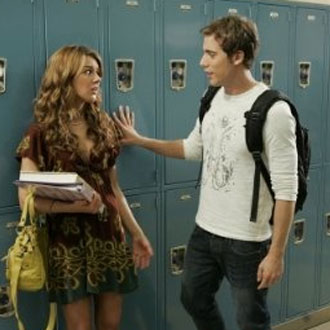 Silver
Adrianna
Rhonda
Naomi
4 of 10
Who does Ryan not have an affair with?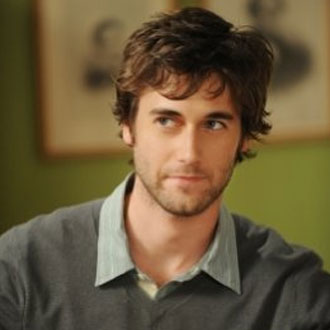 Kelly
Brenda
Kimberly
Silver
5 of 10
Why does Naomi get arrested?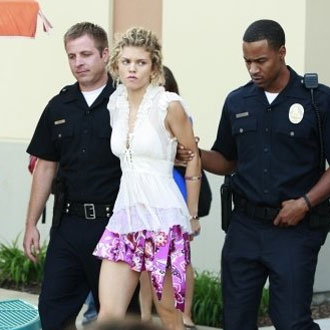 She was drinking at a school event
She said Adrianna's drugs were hers
She was driving without a license
She stole her father's car
6 of 10
Who does Liam sleep with on prom night?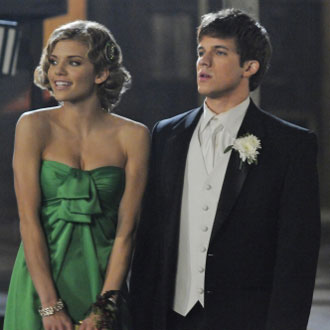 7 of 10
Which Twilight star has a recurring role?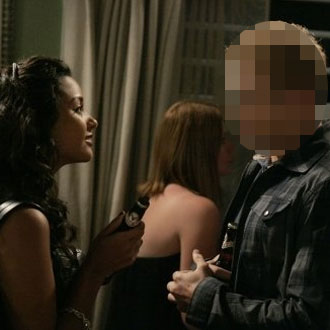 Robert Pattinson
Jackson Rathbone
Kellan Lutz
Peter Facinelli
8 of 10
Who is the father of Adrianna's baby?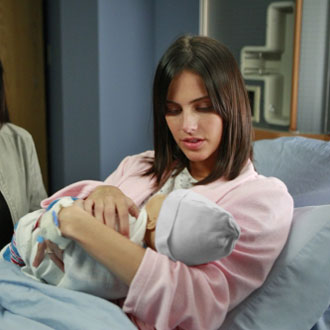 9 of 10
When Silver runs away after showing her scandalous film, where does Dixon find her?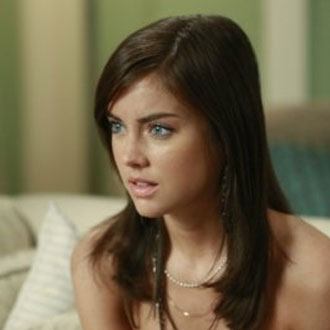 The train station
The Peach Pit
The school AV room
The beach
10 of 10
What celebrity does Donna style for a red carpet event?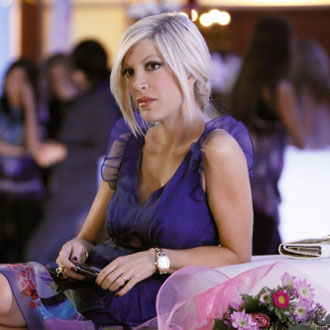 Megan Fox
Rachel Bilson
Diablo Cody
Heidi Klum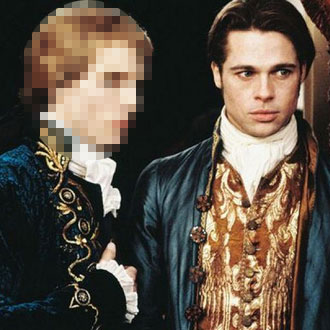 next slidequiz
Guess Who's Playing a Vampire?