30 Rock Trivia Quiz
30 Rock Midseason Quote Quiz!
by Maggie Pehanick 0
As 30 Rock's seventh and final season winds down, we're wondering how closely you've been paying attention to Liz, Jack, and the TGS crew. Though each character is so unique on screen, you might be surprised by how hard it is to identify who says what. See if you can match the quip to the character!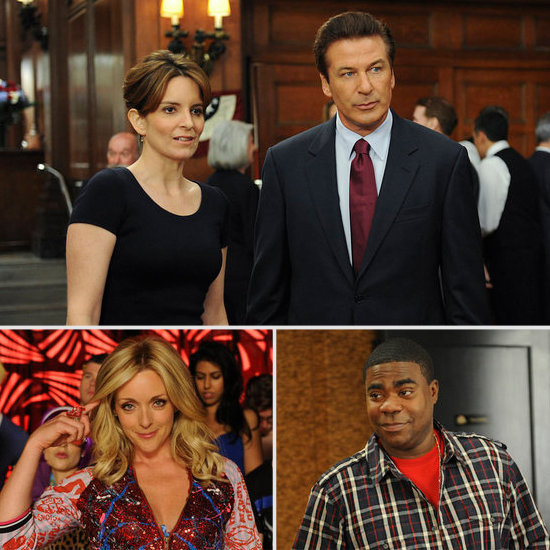 Link Love