30 Rock Midseason Quote Quiz
30 Rock Midseason Quote Quiz!
This season of 30 Rock has been as funny as ever, thanks to Jack's impending fatherhood and Liz's relationship with hot pilot Carol (ahem, Matt Damon) — they even took a big risk with a high-profile (and highly successful) live episode. Since the show's not coming back until January 20, I thought it would be fun to test your 30 Rock smarts with a quote quiz with some of this season's funniest lines! Do you know who said what?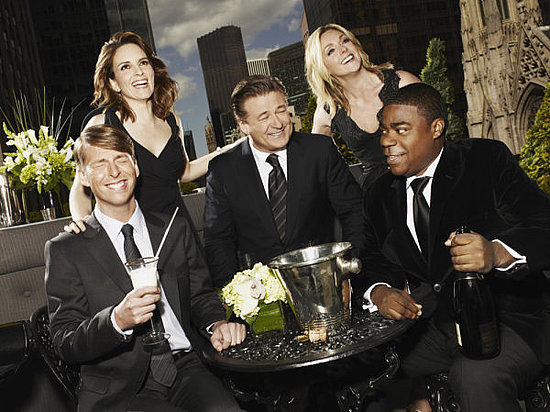 Don't forget to check out all of my midseason quizzes!
Photo courtesy of NBC