2008 Movie Quote Quiz: Part One
There were some awesome, thrilling and funny movies this year — how well do you remember them? In place of a Buzz Brainteaser today, see if you can match these quotes with the correct movie titles. And stay tuned for Part Two coming tomorrow, New Year's Eve!
1 of 5
"I never wash my pants. I like to keep the night on them."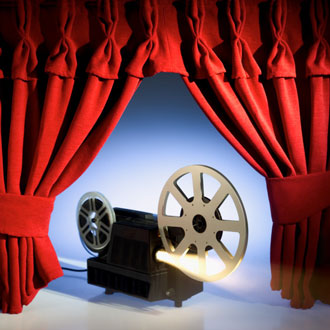 Baby Mama
The Sisterhood of the Traveling Pants 2
Get Smart
Nick and Norah's Infinite Playlist
2 of 5
"You know what? I wish I was at an Arby's 'cause there's better food and cooler people there!"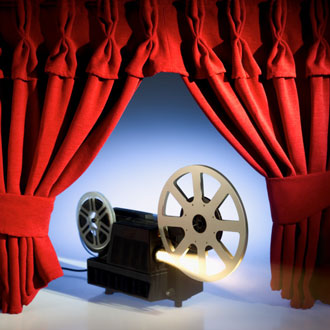 Tropic Thunder
Baby Mama
Semi-Pro
Four Christmases
3 of 5
"You've been called the Da Vinci of our time. What do you say to that?"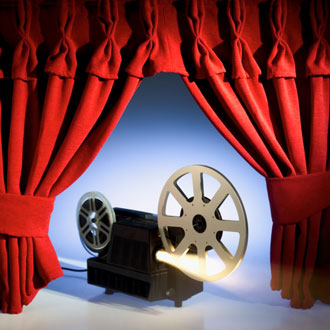 Hancock
The Dark Knight
21
Iron Man
4 of 5
"Some love stories aren't epic novels. Some are short stories. . . but that doesn't make them any less filled with love."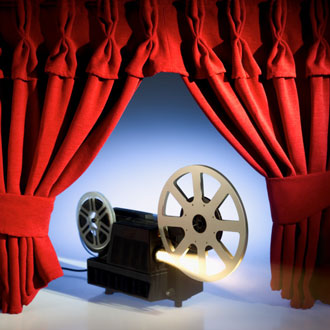 The Sex and the City Movie
Mamma Mia!
The Women
The Love Guru
5 of 5
"I killed one. . . the thing I love most in the world."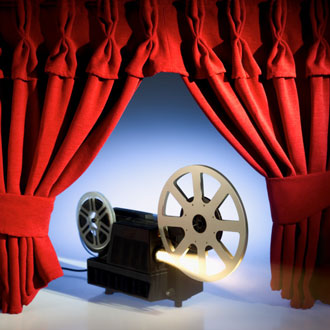 Max Payne
Twilight
Tropic Thunder
The Incredible Hulk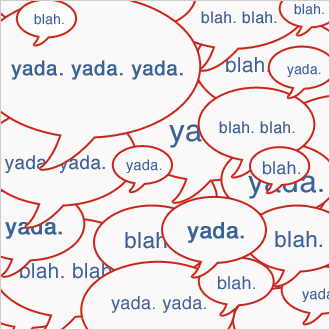 next slidequiz
Friday TV Quiz: Who Said That Line?