1990s Movie Trivia
Name That Movie: Party Like It's 1999 Edition
American Reunion hits theaters this week, and as the original American Pie was released in 1999, we got to thinking about our favorite flicks from the same year. From She's All That to The Virgin Suicides, it was an amazing year in cinematic history. So check out pics from some of our favs and see if you're a '90s movie guru!
1 of 5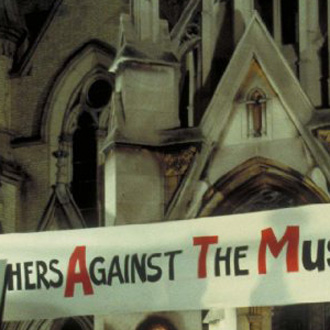 Go
The Mod Squad
Detroit Rock City
Drive Me Crazy
2 of 5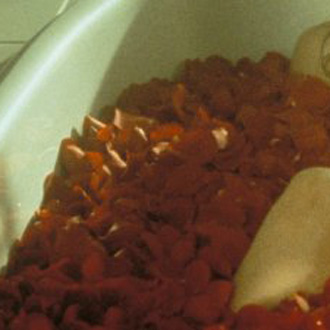 Cruel Intentions
Varsity Blues
American Beauty
Girl, Interrupted
3 of 5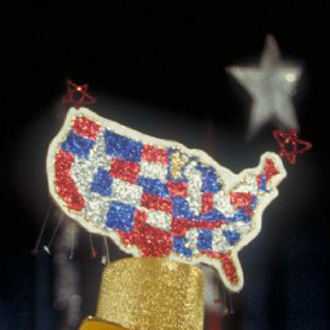 10 Things I Hate About You
Never Been Kissed
Drop Dead Gorgeous
She's All That
4 of 5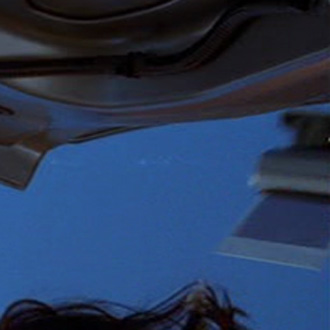 The Virgin Suicides
Simply Irresistible
Jawbreaker
Idle Hands
5 of 5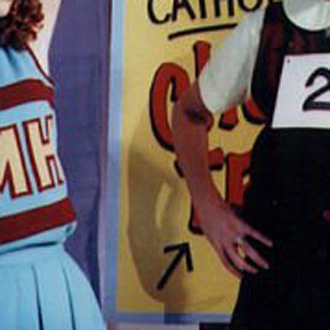 Superstar
But I'm a Cheerleader
Dick
Election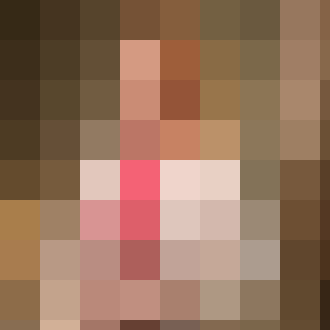 next slidequiz
Friday TV Quote Quiz: Who Said That Line?